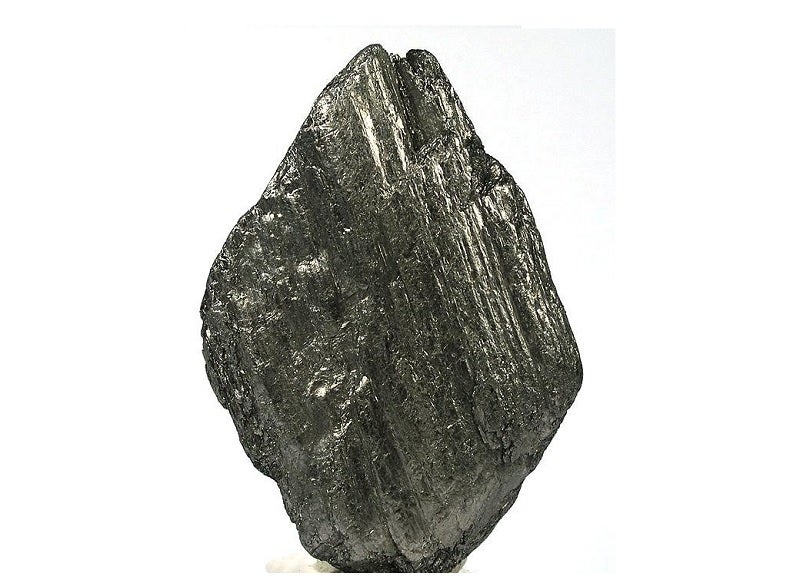 Australian graphite developer Bass Metals has signed a memorandum of understanding (MoU) with downstream graphite processor Urbix Resources.
Under the MoU, the two companies will establish a joint venture (JV) facility in Madagascar for processing Bass Metals' graphite into downstream products.
The proposed JV will combine Urbix's expertise in the development of advanced and sustainable graphite products with Bass Metals' large flake graphite resources, technical knowledge, government relations and sales relationships.
Bass Metals will work with Urbix over the next 180 days to establish the JV.
Bass Metals CEO Tim McManus said: "Bass is pleased to have completed this initial step toward its long-stated goal of ultimately achieving production of downstream products via a strategic partnership.
"This, combined with Bass' in country presence, current production, current sales and developed sales relationships, positions both parties to develop a commercially viable JV relationship."
The JV facility in Madagascar is capable of producing a purified high-value graphite product, which would use Urbix's technology and Bass Metals' Graphmada large flake graphite.
Urbix Resources co-founder and COO Adam Small said: "The historic, high-quality large and jumbo flake graphite they are working with is integral to countless application markets. We anticipate that collaborating with Bass Metals will culminate in the best possible outcome for Madagascar-produced graphite."
In June 2017, the company signed a sales and purchase MoU with regard to graphite concentrate production from its Graphmada project in Madagascar with Possehl Erzkontor.