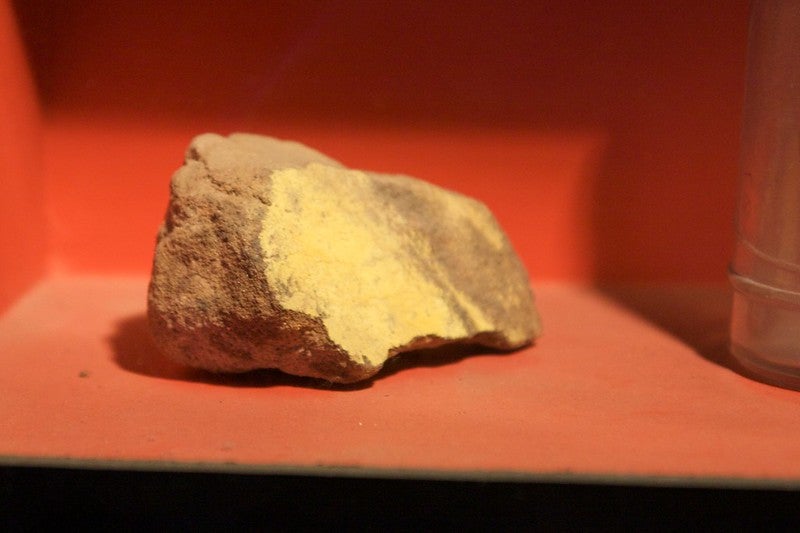 Canadian junior miner Basin Uranium has signed a letter of intent (LOI) with an undisclosed firm to purchase the Wray Mesa uranium project in Utah, US.
Under the terms of the LOI, Basin Uranium will buy the project by purchasing all issued and outstanding securities of Clean Nuclear Energy, an arms' length third party.
The LOI is subject to the signing of a definitive agreement within 45 days, as well as due diligence and regulatory or exchange approval.
Basin Uranium is expected to issue around four million shares, subject to release provisions and appropriate escrow, for the transaction. The LOI terms also include an agreed work programme.
Located in San Juan County, the Wray Mesa project comprises 310 unpatented lode claims covering a total area of 6,219 acres. It is accessible from the Utah State Highway 46 and unpaved Forest Service Roads.
The property is continuous to Energy Fuel's La Sal project which includes a number of past-producing uranium and vanadium mines.
Basin Uranium CEO Mike Blady said: "We are excited to acquire the Wray Mesa uranium project which is located in a Tier-1 jurisdiction within the USA, which will benefit from US domestic green energy initiatives.
"The project has seen an extensive amount of past exploration, with over 495 holes drilled dating back to the late 1970s, and is located next to one of the premier US-focused uranium producers, Energy Fuels.
"The extensive past exploration should allow our exploration team to quickly design an exploration programme to follow-up on a number of the high-grade historic intercepts."
Work at the Wray Mesa Project by previous operators resulted in the discovery of multiple areas of uranium-vanadium mineralisation in the geologic formation.
Atlas Minerals and Pioneer Uravan drilled a total of 495 exploration holes at the project between 1976 and 1983, while Homeland Uranium drilled 15 holes in the years 2007 and 2008.
The previous exploration work was focused on the Dylan, Ajax, Whiskey and Carlin targets.