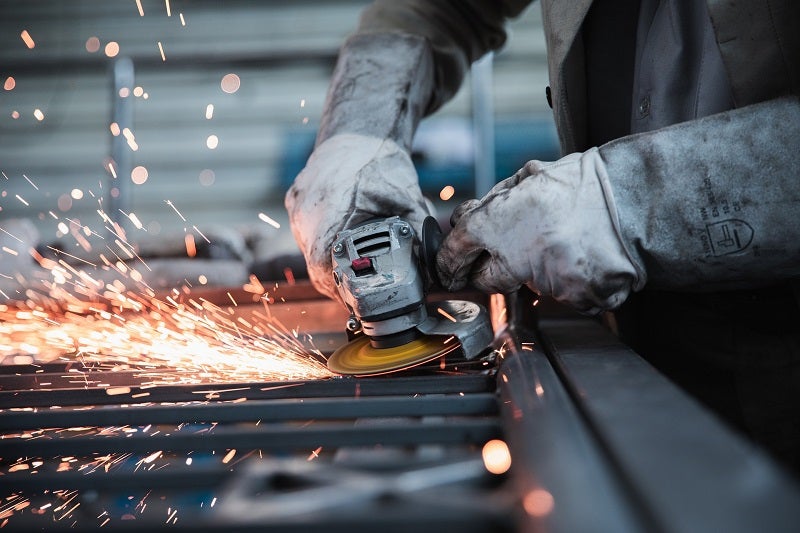 Germany's BASF is nearing a $2.6bn partnership deal with French miner Eramet to invest in a nickel processing facility in Indonesia, reported Reuters citing Indonesian officials.
The project involves the development of high-pressure acid leach (HPAL) plant in Indonesia's Weda Bay.
It will produce mixed hydroxide precipitate (MHP) from nickel. MHP is used in electric vehicle batteries.
BASF CEO Martin Brudermüller was quoted by the Indonesian Investment Ministry as saying: "We would like to convey that our agreement with Eramet is at the final stage. It is likely that our decision will be taken in the first half of 2023."
Indonesian Investment Minister Bahlil Lahadalia said the proposed investment plan by the two firms complies with the government's 'aspirations to set up Indonesia as a world-class EV player'.
The announcement comes as Indonesia looks to exploit its rich nickel resources to produce electric vehicle (EV) batteries and electric cars.
According to Eramet's recent investor presentation, the new plant is expected to be commissioned in early 2026, subject to a final investment decision.
The plant is anticipated to have a capacity of up to 67,000tpa of nickel and around 7,000tpa of cobalt contained in MHP.
The project would be 51% owned by Eramet while BASF is expected to hold the remaining 49%.
A senior cabinet minister was cited by the news agency as saying that Indonesia is also finalising agreements with Tesla and Chinese automaker BYD Group to invest in EV production facilities.
In a separate announcement, Australia's Nickel Industries announced plans to raise $471m in capital to help fund the acquisition of several Indonesian nickel projects.
The company is also considering collaboration with Shanghai Decent Investment, a unit of the Tsingshan Group, to develop battery nickel.