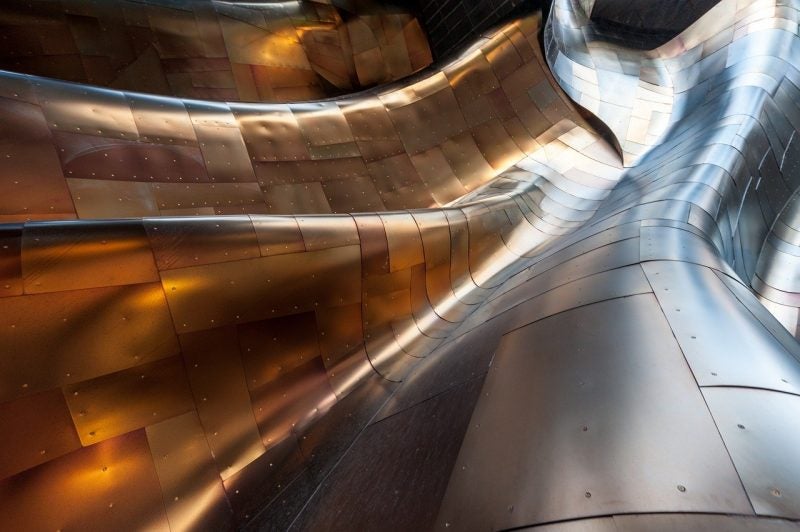 ---
Visit our Covid-19 microsite for the latest coronavirus news, analysis and updates
---
Industrial metals prices have increased today due to record high US equities market and the recommencement of production at several Chinese facilities.
Reuters reported that London Metal Exchange (LSE)'s three-month copper increased by 1% to $5,725 a tonne, nickel rose 2.3% to $13,185 a tonne, zinc edged-up 1.3% to $2,162 a tonne and aluminium rose 0.9% to $1,717 a tonne. The rise of base metal prices has boosted market sentiment.
Nasdaq closed at record highs yesterday as workers and factories in China returned to resumed business.
Apple's iPhone producer Foxconn received a permit to reopen two major plants in China, which were closed due to the coronavirus outbreak.
The death toll from the virus has reached 1,018, including one case in the Philippines, and the number of reported infections has increased to 42,638 globally as of the end of 10 February, representing an increase of 108 new deaths from the day before.
Earlier this month, global ratings agency Moody's Investor Service stated that the global prices of iron ore and base metals have fallen due to the novel coronavirus (nCoV) outbreak in China.