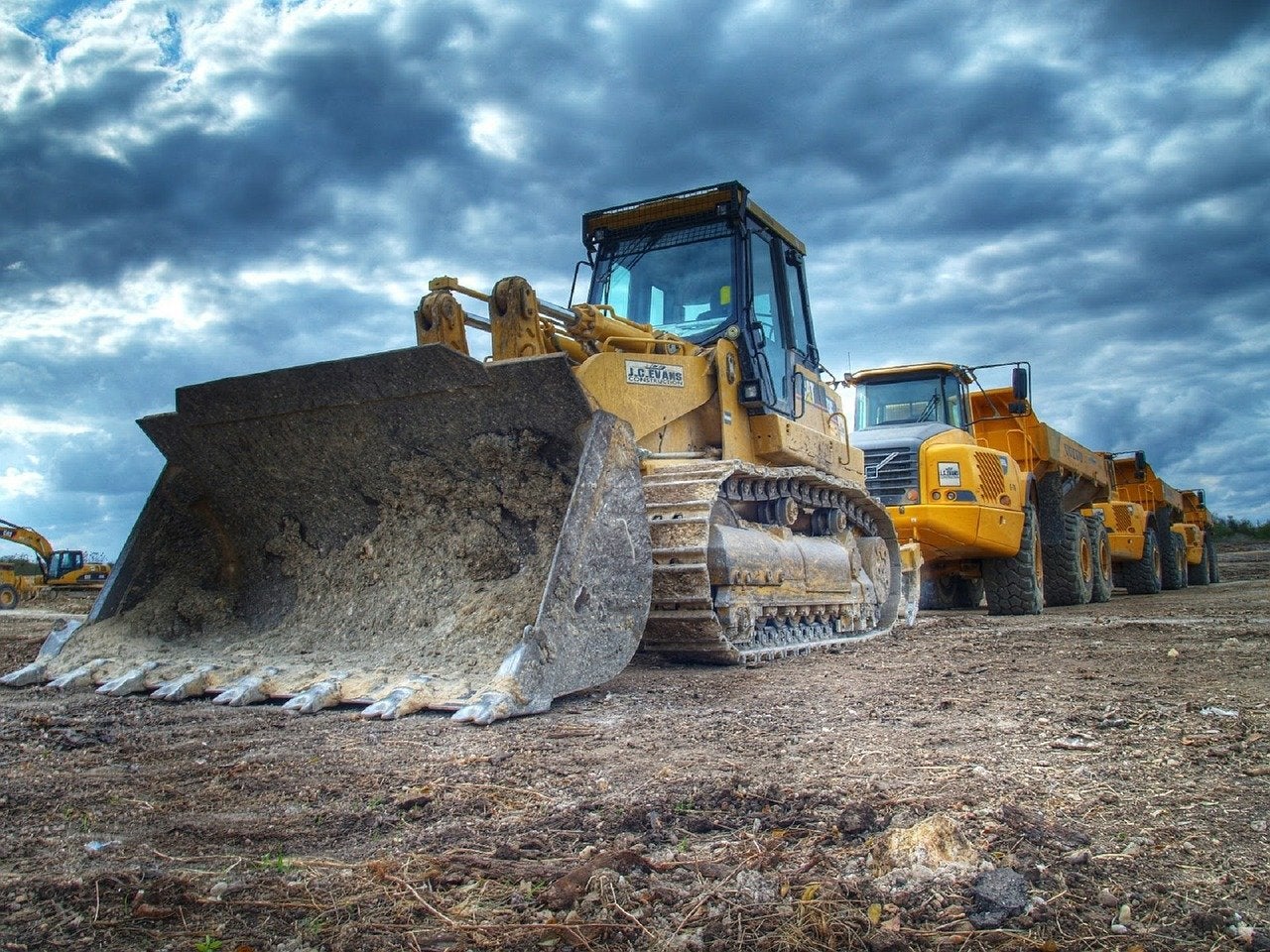 Barrick Niugini (BNL) has signed a binding framework agreement with the Papua New Guinea (PNG) Government to reopen the Porgera gold mine.
The operations of the mine have been suspended since last April after the government refused to extend its special mining lease.
BNL is a 50-50 joint venture of Barrick Gold and China's Zijin Mining Group.
According to the latest agreement, a joint venture between PNG and BNL, respectively holding 51% and 49% stakes, will own and operate the Porgera mine.
The agreement also allows PNG stakeholders and BNL to jointly share the economic benefits generated from the mine. BNL will fund the capital required to resume operations at the mine.
After ten years, PNG will have the right to increase its stake in the mine to 100% by purchasing the remaining interest from BNL at fair market value.
Furthermore, the deal provides a broad group of owners of the land where the Porgera mine is located with increased equity.
The joint venture plans to start full mine recommencement work once definitive agreements are signed by the two parties.
PNG Prime Minister James Marape said: "We intend to partner with all key stakeholders to make Porgera a world-class, long-life gold mine."
Located in Enga Province, 600km northwest of Port Moresby, the Porgera gold mine has been on care and maintenance since April 2020.
Barrick's lease over the mine expired when the Marape government refused to extend it last April citing environmental concerns, reported Reuters.
Disputes were also raised over the benefit-sharing terms for the mine between the miners, landowners and the government.