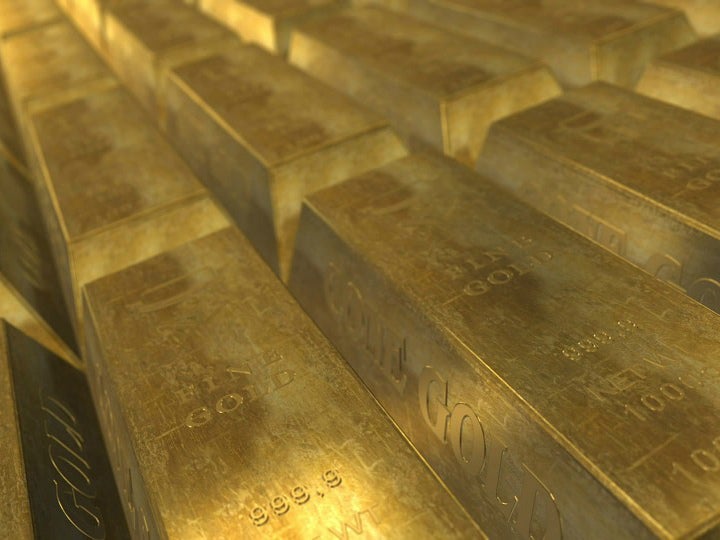 Barrick Gold has begun officially trading as a merged entity with Randgold Resources, following last month's approval of an $18.3bn merger deal that combined the two companies.
In September 2018, Barrick agreed to acquire Randgold in an all-stock transaction.
This was considered to be the biggest deal in years in the gold mining industry and came at a time when the industry has been facing pressure to cut costs.
Henceforth, Barrick's symbol on the New York Stock Exchange will be GOLD, a ticker that was earlier held by Randgold on NASDAQ. However, its ticker in the Toronto stock exchange will continue to be ABX.
With this deal, the merged entity claims to 'own five of the industry's Top 10 Tier One gold assets', including 100% stakes in Cortez and Goldstrike in Nevada, US; an 80% stake in Loulo-Gounkoto in Mali; a 60% interest in Pueblo Viejo in Dominican Republic; and a 45% stake in Kibali in DRC.
According to the company, two assets, both of which are in the US, have the potential to become Tier One gold assets – its 100% stake in Goldrush/Fourmile and its 75% stake in Turquoise Ridge project.
With these assets, Barrick claims to be 'well placed to be the world's most valued gold mining business'.
In a joint letter to stakeholders, executive chairman John L. Thornton and president and CEO Mark Bristow said: "We will do so by optimising our existing operations, pursuing new opportunities that meet strict investment criteria, and developing them with disciplined efficiency. In all that we do, we will be guided by a long-term strategy and clear implementation plans designed to deliver sustainable returns to our owners, and real benefits to our partners, host countries, and communities."
Meanwhile, media reports stated the new Barrick Gold Corp is exploring options for its stake in Acacia Mining including possible divestment, as the firm plans to end a tax dispute in Tanzania, which has dragged on for close to two years, and led to closure of its operations in the African country.
"In all that we do we will be guided by a long-term strategy and clear implementation plans designed to deliver sustainable returns to our owners."
Bristow, who earlier headed Randgold, expressed hope that the dispute, which began when the national government imposed a $190bn tax bill on Acacia in March 2017, would be resolved soon.
Bristow was quoted by Reuters as saying: "This has been a very complex and challenging situation where no-one has won. It's untenable and will be resolved."
According to a framework agreement signed in October 2017, which is yet to be carried out, Barrick executive chairman John Thornton and Tanzanian President John Magufuli agreed that Acacia would pay $300m to the government and divide the economic benefits of its mines.
Owning 64% in Acacia, Barrick  has not been able to export gold during the dispute.
Barrick could either acquire the rest of Acacia that it does not already own or split the firm.