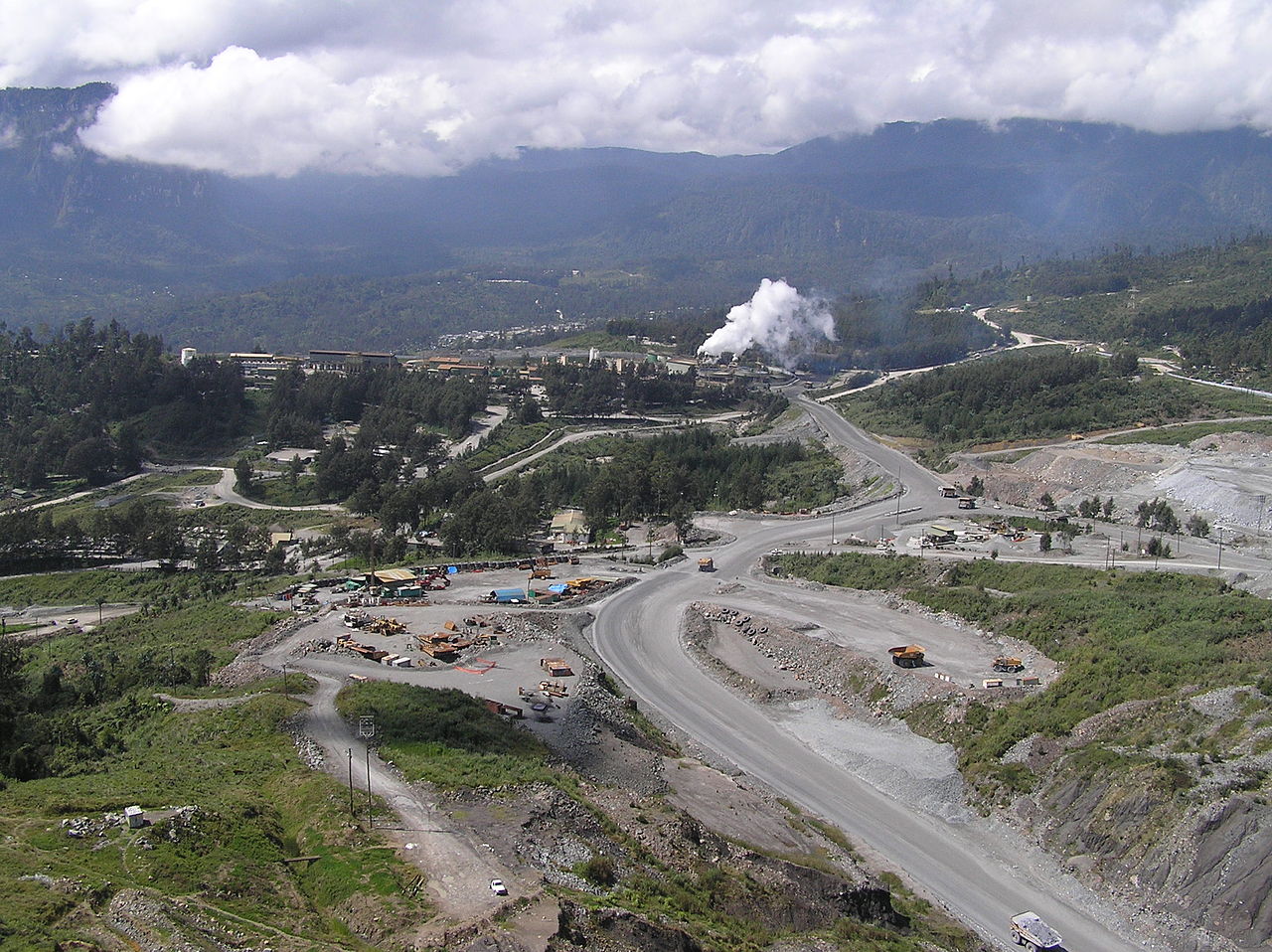 Barrick Gold president Mark Bristow reportedly held discussions on royalty arrangements with landowners in Port Moresby, Papua New Guinea (PNG).
The latest move comes as the company seeks to 'negotiate a reopening' of the Porgera gold mine, Reuters reported citing landowners.
The Porgera gold mine is located in Enga Province, 600km north-west of Port Moresby.
Barrick's lease over the gold mine, which it operated alongside Zijin Mining, expired when PNG Prime Minister James Marape refused to extend it in April this year.
The extension was denied citing environmental concerns and said the PNG Government will take control of the gold mine. This had led Barrick Niugini to mount legal challenges.
In July, Marape said that the government is likely to allow Barrick Gold to reopen the Porgera gold mine if the latter withdraws court case against PNG.
Last month, Marape said that the Barrick Niugini joint venture (JV) is set to remain as operator of the Porgera gold mine following talks in Port Moresby.
Jointly owned by Barrick Gold and China-based Zijin Mining, Barrick Niugini owns a 95% stake in the Porgera JV that owns the Porgera gold mine.
The remaining 5% stake is owned by Mineral Resource Enga, a consortium between the Enga provincial government (2.5%) and the Porgera landowners (2.5%).
Reuters cited the Porgera Landowners Association as saying in a statement that they met Bristow in a Port Moresby hotel and are urging the company for 'direct royalty payments'.
Porgera Landowners Association is a group representing some local landowners.
It is unclear if both the parties have agreed on any deal, said Reuters.
The special mining lease for the Porgera gold mine was first approved in 1989.