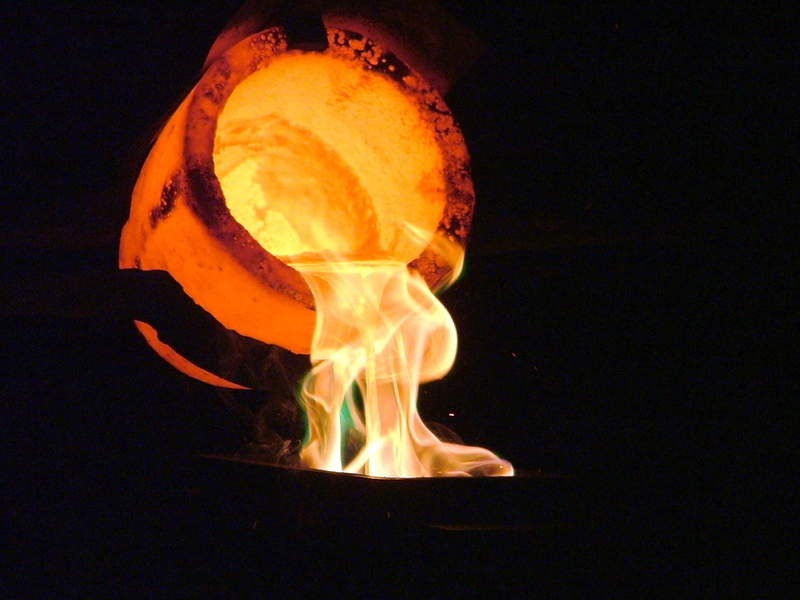 Canadian mining giant Barrick Gold is reportedly eyeing the addition of nine of the world's top gold mines in near future.
The company is also in talks with in Saudi Arabia and China to divest its copper assets. Barrick executive chairman John Thornton announced the project on a conference call with analysts to discuss quarterly financial results, according to Reuters.
Last month, the company reached a $6.1bn agreement to buy Mali-focused gold miner Randgold Resources.
The combined entity will focus on Tier 1 assets, which are classified as those producing 500,000oz of gold per year, have a mine life of over ten years and are low cost.
Once the merger is completed, the combined company will have five of the world's top ten Tier 1 assets, Thornton said.
He was quoted by Reuters as saying: "This combination could have as many as nine Tier 1 assets within a relatively short period of time."
Furthermore, Thornton stated that Barrick's Fourmile project and Turquoise Ridge mine in Nevada have 'high potential' to become Tier 1 assets, while also adding that the company is optimistic about its Veladero mine in Argentina and Acacia's North Mara mine in Tanzania.
Barrick senior executive vice-president Kevin Thomson noted that the company's negotiations with the Tanzanian government regarding Acacia's long-running tax dispute are continuing but have slowed.
Thomson added: "We continue to be optimistic that we will get to the right place."
However, he refused to provide a time frame for any resolution pertaining to the matter.
Acacia has been accused of under-reporting profits from mining activities in Tanzania and was issued a tax notice of $190bn in July this year.
"This combination could have as many as nine Tier 1 assets within a relatively short period of time."
A majority owner in Acacia with a stake worth around 69%, Barrick has been engaged in talks with the government to resolve the matter.
Earlier this week, Bloomberg reported that Barrick is considering a deal to take back control of Acacia.
However, responding to the speculation, Thomson stated that no talks have taken place regarding the transaction.