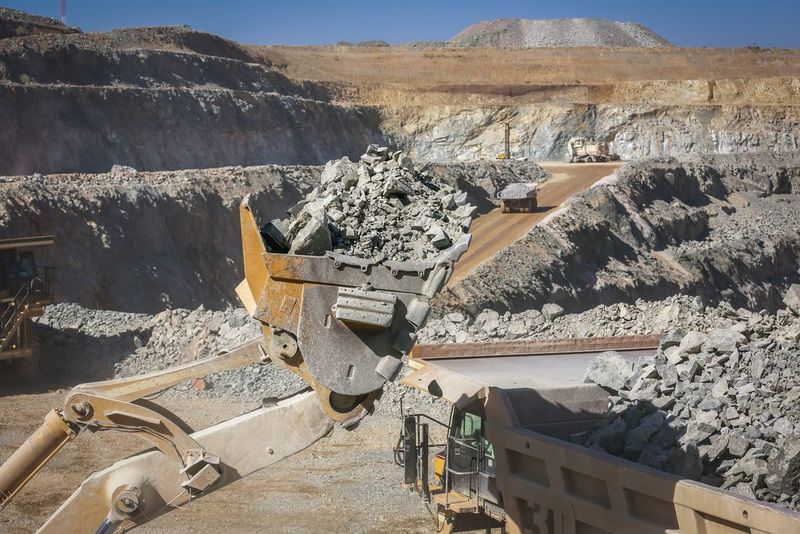 Barrick Gold has signed an agreement to acquire a stake in Acacia Mining not currently owned by the company.
The acquisition is intended to be implemented by means of a court-sanctioned scheme of arrangement under Part 26 of the Companies Act.
Under the terms of the deal, Barrick will swap 0.168 of a Barrick share for each share of Acacia in a transaction that values the company at about €951m.
Barrick currently owns 262,246,950 Acacia shares, representing approximately 63.9% of the issued ordinary share capital of Acacia.
The deal represents a premium of 24.2% to Acacia's closing stock price as of 18 July.
The exploration properties of Acacia are located in the Republic of Tanzania, the Republic of Kenya, the Republic of Mali, and Burkina Faso, including the excluded assets, for which sale processes have already been started by Acacia and are currently in-progress.
Acacia acting CEO Peter Geleta was quoted by Bloomberg as saying: "Given all the circumstances, this is possibly the best outcome."
Last month, Acacia responded to majority shareholder Barrick's valuation of the company, disagreeing with the exchange rate of 0.153 Barrick shares for each ordinary share of Acacia.
Barrick's proposal values Acacia at $979m following an increase of 27% in Barrick shares, compared with $787m when it first proposed the deal in May.
In February, Barrick and the Government of Tanzania arrived at a proposal to settle outstanding disputes between Acacia and the government.
Last week, Acacia said Tanzania ordered the company to stop using a tailings storage facility at its North Mara Tailings Storage Facility (TSF) due to seepage from the TSF.