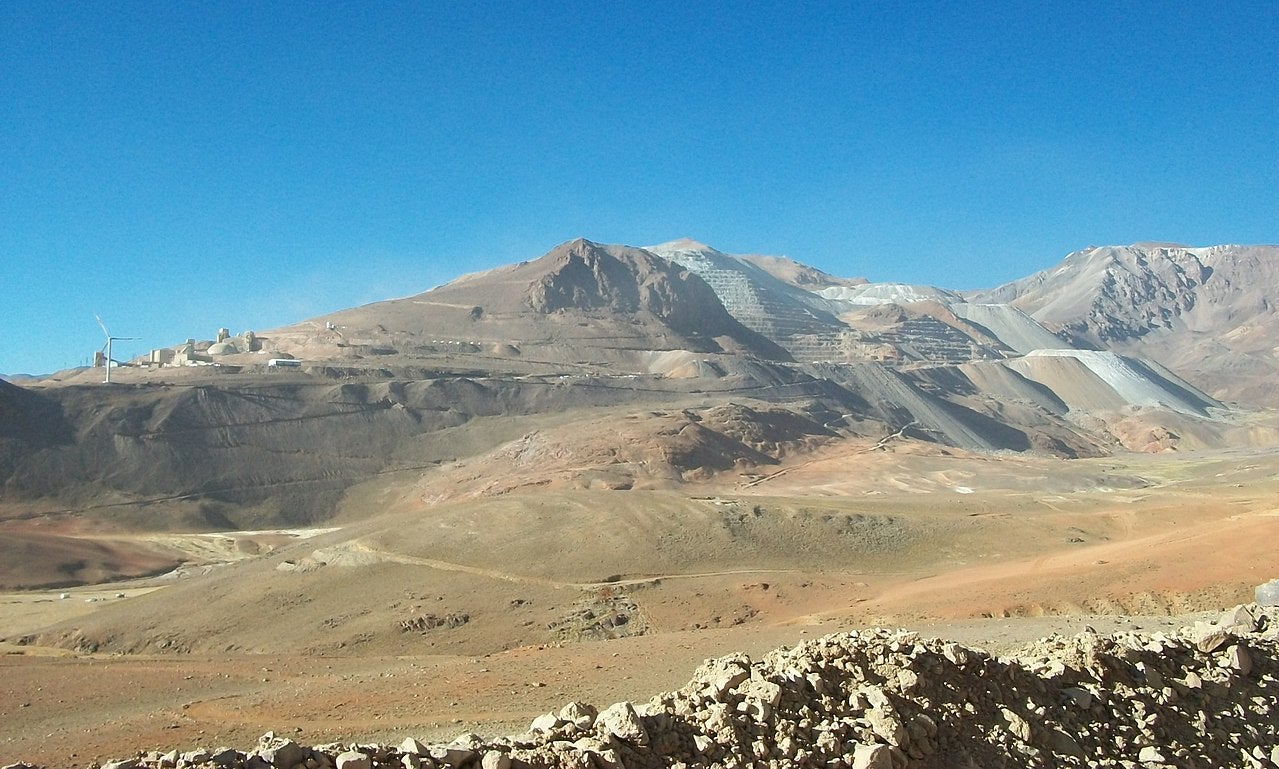 Barrick Gold has announced that it would not appeal a Chilean court's ruling to uphold the closure order on the Chilean part of its Pascua-Lama mining project, which was imposed by the country's environmental regulator Superintendence for the Environment (SMA).
The Pascua-Lama mine is a suspended open-pit mining project located in the Andes Mountains, on the Chilean-Argentine border.
In October 2013, Barrick Gold temporarily suspended construction activities at the Pascua-Lama citing environmental issues, political opposition, labour unrest and development costs.
Barrick Gold said that the Chilean part would now be transitioned from care and maintenance to closure in accordance with the environmental court's decision.
In its ruling dated 17 September, the court said Barrick Gold failed to implement certain measures to strictly comply with its environmental license and consequently was not able to "adequately protect the environment" as well as the health of the people.
In 2018, Chile's environmental regulator ordered Barrick to close the Chilean side of its Pascua-Lama project in the wake of spiralling costs and local and political opposition to the mine.
However, Chile's Supreme Court overturned the decision of the Antofagasta Environmental Court to permanently close the $8.5bn project on procedural grounds in March last year.
Barrick's executive director for Chile and Argentina Marcelo Álvarez said: "Barrick is a very different company since its merger with Randgold and we now have a strong focus on establishing good relations with the communities and authorities.
"Barrick sees great potential in a region that has always encouraged the development of sustainable mining projects, and is committed to further investment in Chile and Argentina and to building productive partnerships with the government, business associates and communities.
"As elsewhere in the Barrick group, we will ensure that the economic benefits we create are shared equitably with our stakeholders and that our operations are conducted with due care for health, safety and the environment."
Last month, American multinational holding company Berkshire Hathaway, owned by Warren Buffett, bought a new stake in Barrick Gold.