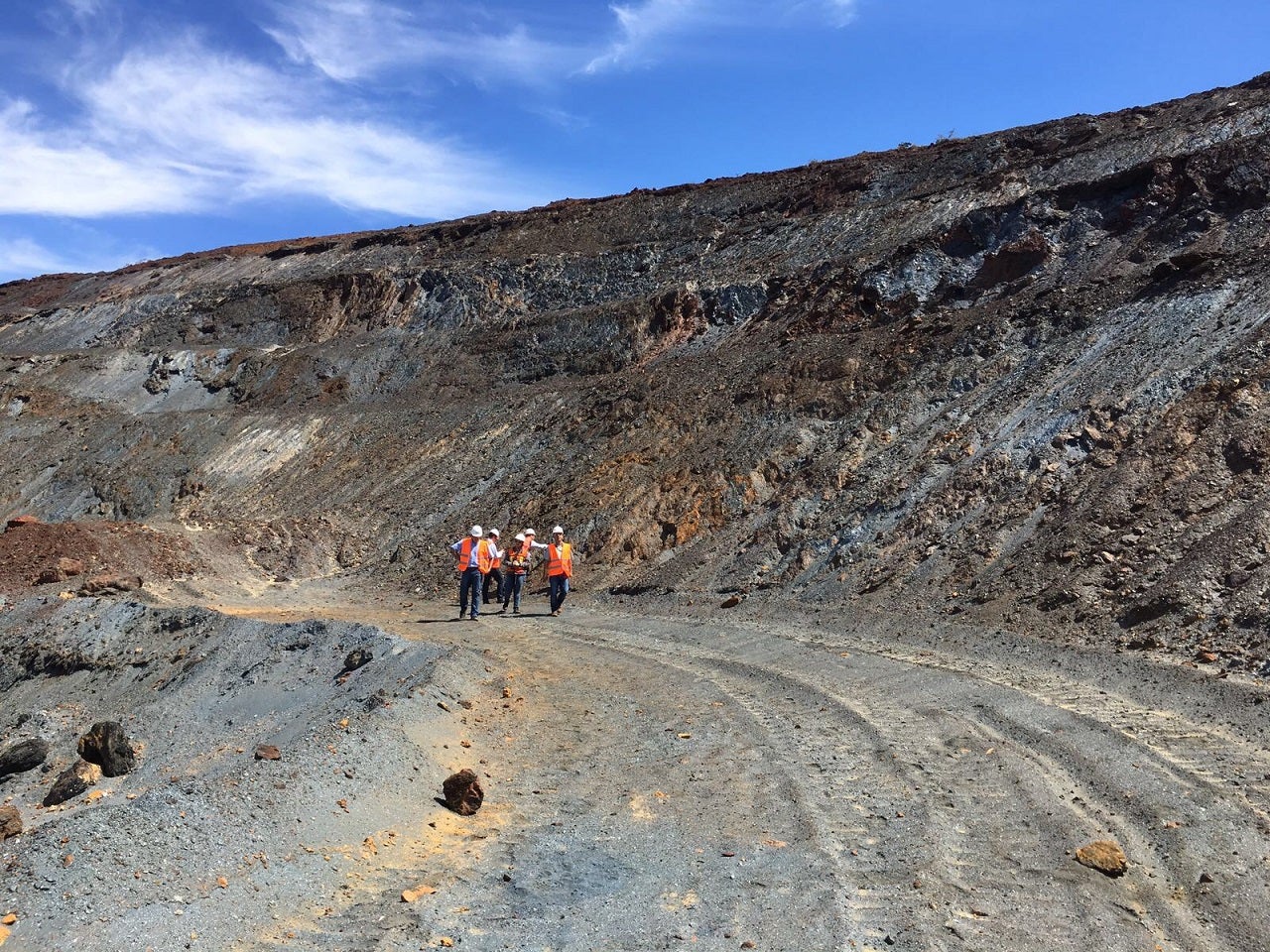 Brazil's Bahia Mineração, a wholly owned subsidiary of Kazakhstan-based Eurasian Resources Group (ERG), has reportedly commenced iron ore production from the Pedra de Ferro mine in Bahia state of Brazil.
Bahia Mineracao CEO Eduardo Ledsham was quoted by Reuters as saying in an interview that the firm plans to produce one million tonnes of iron ore from the Pedra de Ferro mine this year, and double the output to two million tonnes by next year.
Ledsham said that the first cargo of ore from the mine was shipped by road freight in January 2021, with first-quarter sales planned only to the domestic market. Export shipments from the mine are planned to commence in April 2021.
To increase the annual production capacity to 18 million tonnes within five years, Bahia Mineracao intends to invest BRL4bn ($746.41m) at the mine, according to the news agency.
The Pedra de Ferro mine forms part of Bahia Mineração's $2.4bn integrated mining and logistics project, which also includes the Porto Sul deep-water port and the associated East-West Integration Railway (FIOL).
In 2017, Bahia Mineração signed a memorandum of understanding (MoU) with Bahia state in Brazil to build the integrated mining and logistics project.
The company plans to rely on the first phase of the FIOL, which is owned by the Federal Government of Brazil, to support its mine's capacity expansion plan, reported Reuters.
The railway network is being developed in multiple phases, with the first 535km of track extending inland from Porto Sul to a site near Caetité.
As per the estimates, the Pedra de Ferro mine holds 550 million tons of ore reserves, about one-third of which is hematite containing roughly 65% iron content.