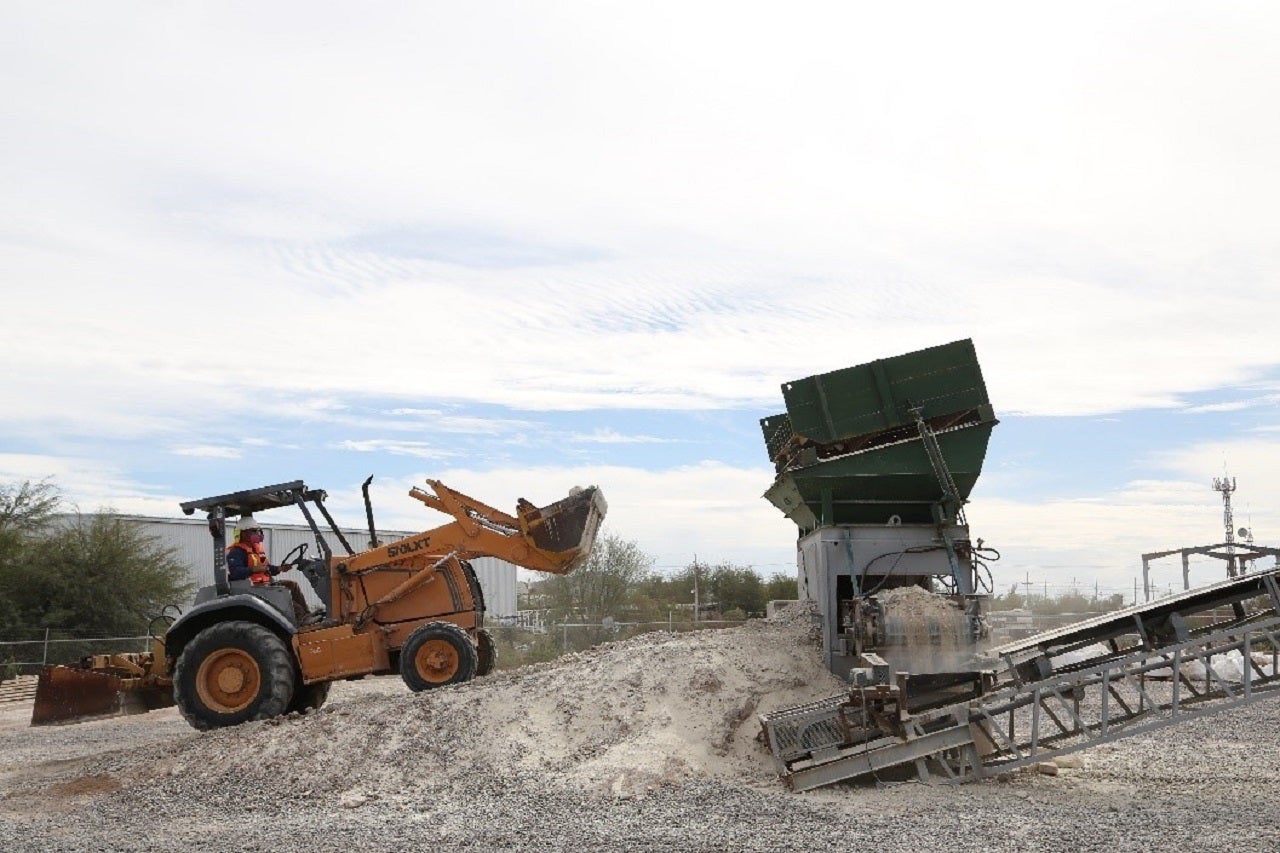 Lithium development and exploration company Bacanora Lithium has announced its plans to divest 50% stake in Germany's Zinnwald lithium project in exchange for a majority stake in Erris Resources.
The transaction is a reverse takeover (RTO) under which Erris will acquire Bacanora's 50% stake in Deutsche Lithium in exchange for new shares in Erris.
The Zinnwald project is Deutsche Lithium's main asset. It is located in southeast Germany, about 35km from Dresden.
Bacanora noted that the stake sale will allow it to focus wholly on bringing its Sonora lithium project in Mexico into production.
Bacanora CEO Peter Secker said: "The Proposed Transaction ensures that the development of Zinnwald, which is strategically located in Germany with immediate access to the German and wider European automotive and downstream lithium chemicals industries, can be accelerated and Zinnwald will get the full attention it deserves. Bacanora's commitment has always been to realise shareholder value from Zinnwald, and spinning it out into a separately listed vehicle will allow us to achieve this.
"The Erris management team are of an extremely high calibre and we are confident that this is the best outcome for Bacanora's shareholders, who will in turn become indirect shareholders in Erris. Zinnwald is an excellent project and we look forward to seeing it come to production under Erris' ownership."
In July last year, Bacanora Lithium signed investment and offtake agreements with China's Ganfeng Lithium (GFL), producer of lithium metals and lithium compounds.