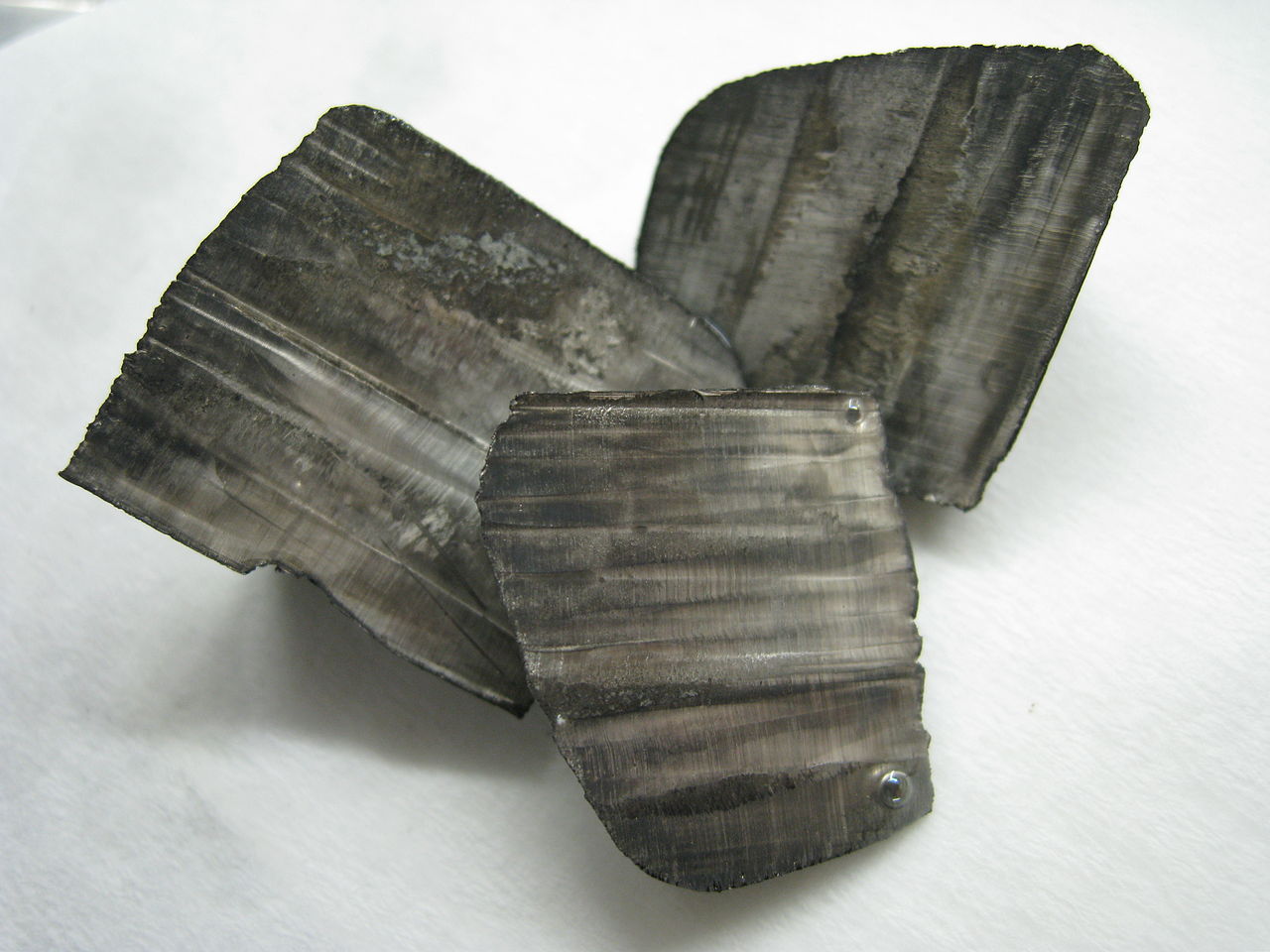 Bacanora Lithium, together with its partner Ganfeng Lithium, has commenced initial site activities at the Sonora Lithium Project located in Mexico.
Located approximately 11km from the town of Bacadehuachi and 170km from the US-Mexico border, the Sonora open-pit strip mine is planned to be developed in two stages.
The company plans to use its $65m recent fundraise as well as the existing cash and the undrawn portions of its debt financing facility to finance its 50% share of the development cost for stage 1 of the Sonora Lithium Project.
With the production of battery-grade lithium products planned to start in 2023, Stage 1 of the project will have an annual production capacity of approximately 17,500t of lithium carbonate.
Stage 2 will increase the production capacity of the mine to 35,000tpa.
Bacanora CEO Peter Secker said: "This milestone cements Bacanora's transition into a mine-development company as it looks to fulfil its ambition of becoming a lithium producer in 2023.
"I look forward to updating the market with further positive progress reports as we build the Sonora Lithium Project in conjunction with our strategic investor and project partner, Ganfeng."
Bacanora said its construction team has started preparatory work required to upgrade the main access road to the mining site.
The company is also planning to undertake a tender process to deliver the site accommodation and ancillary facilities with commissioning planned by the end of the second quarter of this year.
Recently, Ganfeng Lithium exercised its option to increase its stake in Sonora Lithium project from current 22.5% to 50%.