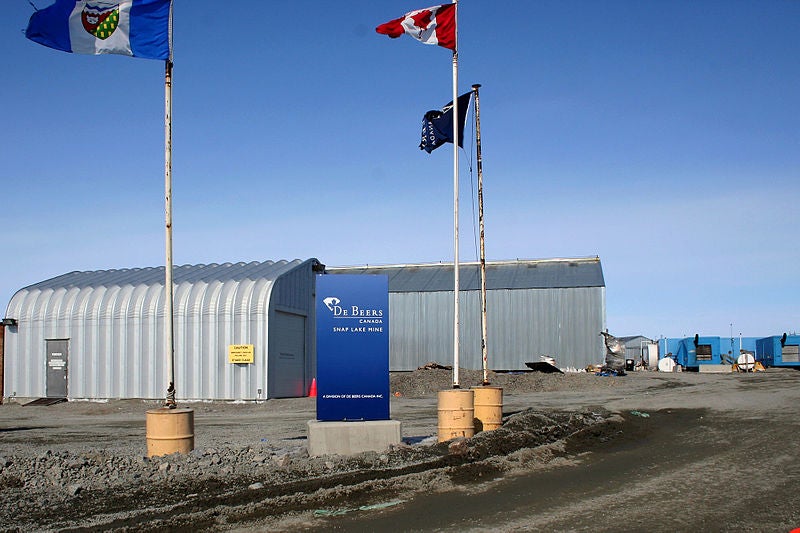 Babcock has secured a contract from De Beers Group's business unit De Beers Marine in South Africa for the offshore diamond vessel MV !Gariep.
Under the terms of the contract, Babcock will be responsible for conducting design development activity in support of the planned upgrade to the power and propulsion system on MV !Gariep.
Marine diamond mining company Debmarine Namibia, which operates as an equal stake joint venture between the Government of the Republic of Namibia and De Beers Group, owns and operates MV !Gariep.
The vessel is capable of exploring and retrieving diamond-bearing materials from the seabed to be later processed to a diamond-rich concentrate.
Babcock will carry out the design development activity from its engineering office located in Rosyth.
The company will support modifications to the vessel to allow the physical and functional integration of new generating plants and a new electrically driven propulsion system.
Additionally, it will carry out necessary changes to support auxiliary, structural and control systems.
Babcock will also provide the design documentation required to complete the upgrade of the MV !Gariep by leveraging its engineering, naval architecture and project management expertise.
Babcock Rosyth managing director Sean Donaldson said: "A team from our 560 experienced engineering and design resources will work to complete the vessel survey in South Africa and then complete the programme critical engineering and design for this re-engining project from our new state-of-the-art engineering hub at Rosyth."
Previously, MV !Gariep has undergone multiple conversion stages including a hull extension upgrade and multiple recovery equipment upgrade programmes.
Design work is expected to be completed by November this year.
Last month, Debmarine Namibia announced plans to construct a diamond recovery vessel with an investment of $468m.
The vessel is scheduled to be production-ready by 2022 and will be the seventh vessel in the company's fleet with a capacity to add 500,000 carats of diamonds per annum.