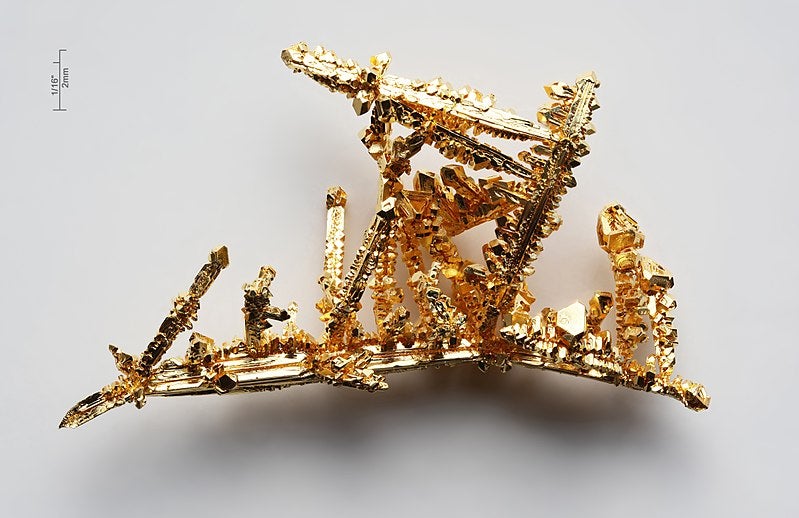 Canadian mining firm B2Gold has reported positive preliminary economic assessment (PEA) results for its Gramalote gold project in Colombia.
The Gramalote project is a joint venture (JV) between South Africa's AngloGold Ashanti and B2Gold.
The PEA for the Gramalote Ridge deposit at the gold mine outlines plans for an open-pit mine which will yield 3.85 million ounces (Moz) over its 13.6-year life of mine (LoM).
It is based on a processing rate of 11 million tonnes per annum (Mtpa) with an average LoM gold recovery of 94.3% drawn from conventional milling, flotation and cyanide leach of the flotation concentrate.
According to the study, Gramalote could produce an average of 416,000oz/y for the first five years of production and average LoM production of 283,900oz/y, priced at $544/oz.
The average LoM all-in sustaining cost is estimated at $648/oz.
To build the mine, the JV estimated pre-production capital of $901m, which includes $160m for mining equipment.
Assuming a discount rate of 5% net present value (NPV) and a gold price of $1,350/oz, the project generates an aftertax internal rate of return (IRR) of 18.1% at the project construction decision date, anticipated to be 1 January 2021.
B2Gold said in a statement: "For Gramalote Ridge, additional drilling has been completed and a new mineral resource model has been developed.
"The PEA is based solely on Gramalote Ridge Mineral Resources, where previous studies included mining and processing ore from the Trinidad deposit and the Monjas West zone.
"Recent metallurgical test work has resulted in slightly lower processing costs and improved economics."
The company expects to conclude all drilling work by May.
In September 2019, B2Gold and AngloGold Ashanti signed an agreement to amend ownership and management of the Gramalote gold project in Colombia.