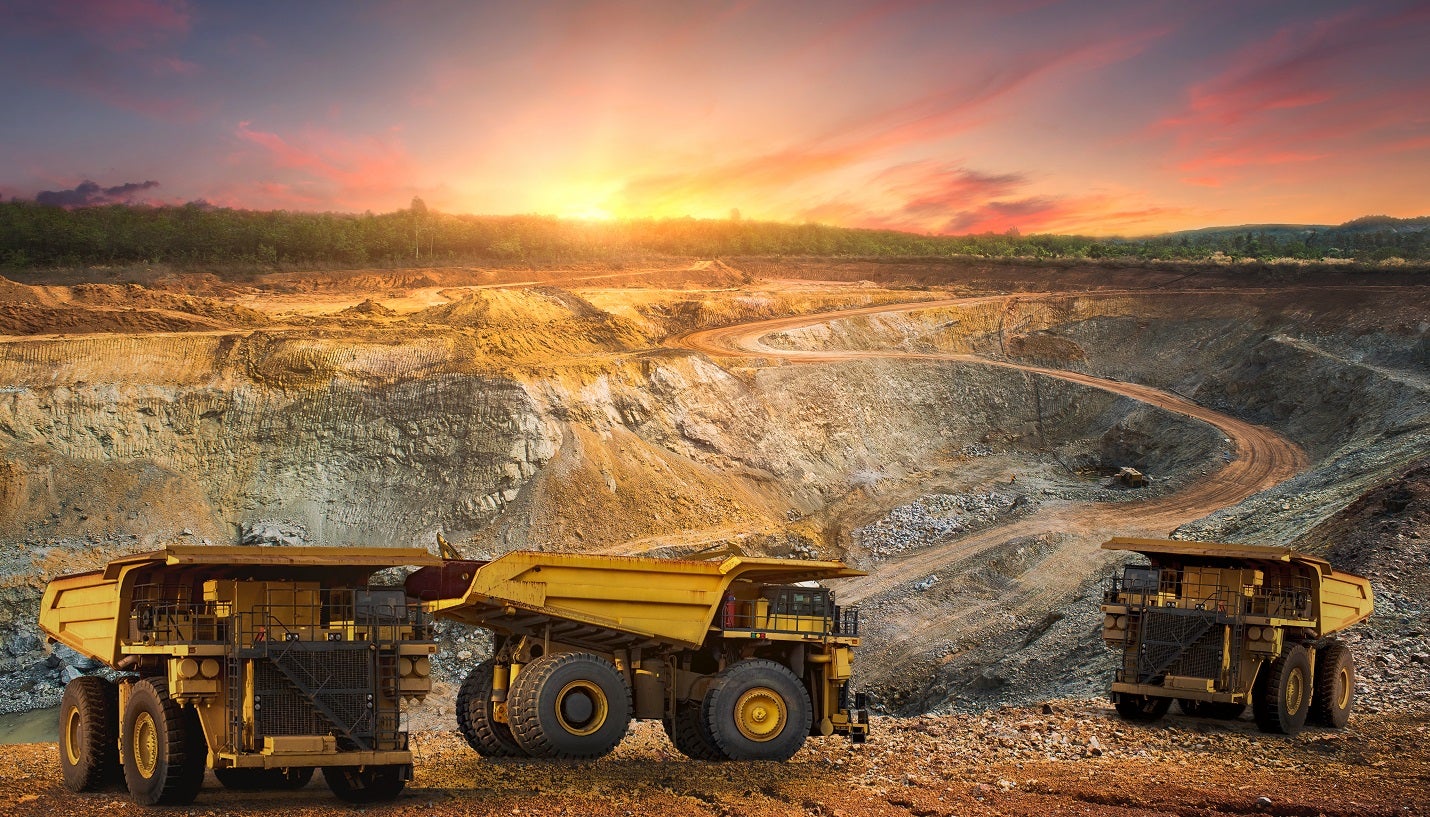 Canadian mining company B2Gold has concluded the acquisition of all the issued and outstanding common shares of Sabina Gold & Silver for $823.66m (C$1.1bn).
According to the arrangement deal signed earlier this year, shareholders in Sabina received 0.3867 B2Gold common shares for each share held in the company.
In total, B2Gold will issue approximately 216 million of its shares under the arrangement.
Sabina owns a 100% stake in the Back River Gold District in Nunavut, Canada, as well as the fully permitted Goose gold project in Canada.
The Back River Gold District comprises five mineral claims blocks along an 80km belt.
B2Gold president and CEO Clive Johnson said: "The closing of the acquisition of Sabina and the Back River Gold District represents a milestone for B2Gold as we continue to build a low-cost responsible senior gold mining company.
"We are excited to add such a high-quality, high-grade gold project in a top mining jurisdiction to our global portfolio, and we are thrilled to welcome the exceptional Sabina team into B2Gold. We also look forward to working with the Kitikmeot Inuit Association and local communities as we advance the construction of the Goose project and our development strategy."
Sabina common shares are due to be delisted from the TSX and the OTCQX at market close on 21 April 2023.
With the deal completion, existing B2Gold shareholders and former Sabina shareholders will respectively own 83% and 17% of the outstanding shares in B2Gold.