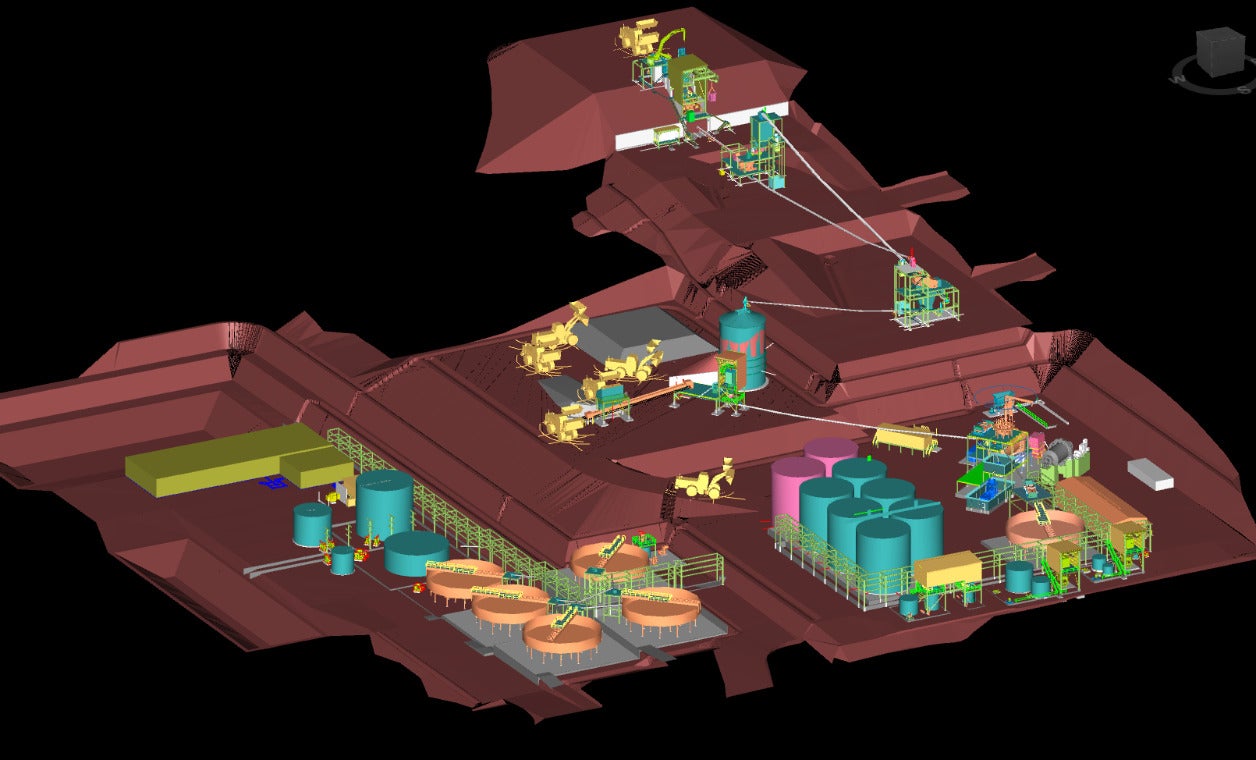 Aya Gold & Silver subsidiary Zgounder Millennium Silver Mining (ZMSM) has received a $100m debt funding package to facilitate the Zgounder Silver expansion project in Morocco.
The package comprises an $8m tranche from Climate Investment Funds and a senior debt facility of $92m from the European Bank for Reconstruction and Development (EBRD).
Aya Gold & Silver president and CEO Benoit La Salle said: "We are thrilled to be partnering with the EBRD, who is highly committed to both Morocco and the development of the Zgounder Silver Mine.
"The infrastructure build-out will serve as a regional catalyst, bringing additional investment, local jobs and procurement, and an array of social and environmental initiatives that benefit both the government of the Kingdom of Morocco and local communities.
"We have secured a financing package on terms that are competitive and protect the upside for all stakeholders while adhering to and promoting the ESG priorities that are part of our founding values."
Located 260km east of Agadir, within the Proterozoic Siroua Massif of the Anti-Atlas range, Zgounder is considered as Morocco's second most important silver mine after the Imiter mine.
Aya is exploring properties of the high-grade Zgounder Silver Mine along the prospective South-Atlas Fault of which several have hosted past-producing mines and historical resources.
The Zgounder mine is owned by a joint venture between Aya (85%) and state-owned enterprise the Office National des Hydrocarbures et des Mines (ONHYM) ( (15%).
According to the 2022 feasibility study for an expanded mine operation, the mine's throughput can be increased from 700 tonnes per day (tpd) to 2,700tpd by constructing a 2,000tpd flotation-CIP plant to produce silver ingots.
This expansion project is planned to be completed in 2024.