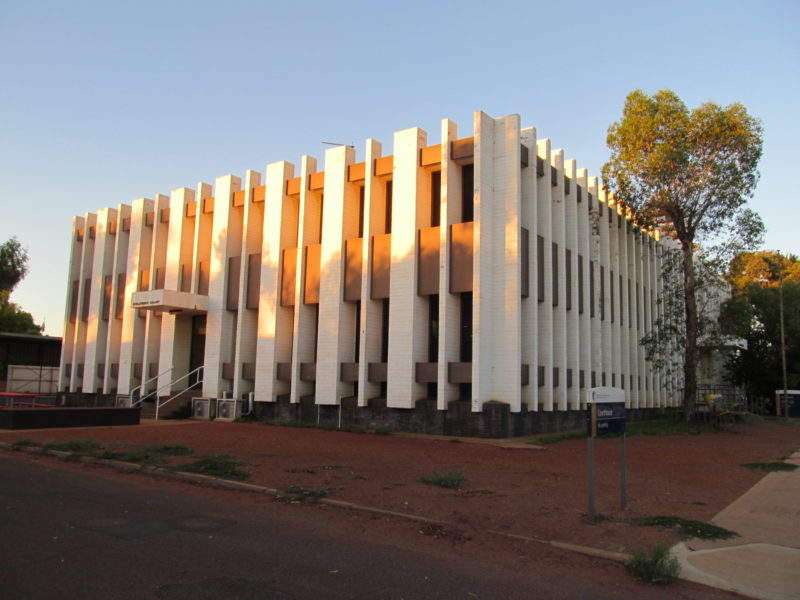 Australian gold mining company Avoca Mining has been fined A$35,000 in Kalgoorlie Magistrates Court following an incident in 2015 where a worker was struck by a jib attachment and injured.
Production coordinator Dennis Taylor was injured on 6 February 2015 at the company's Higginsville mine, 45km north of Norseman in Western Australia. Taylor and a co-worker were attempting to extend the jib when a build-up of material prevented it from extending properly. As the co-worker shook the jib to remove the material, Taylor walked alongside the jib, when it detached and struck his torso. He suffered fractured ribs and compression fractures to vertebrae.
Safety director at the Department of Mines, Industry Regulation and Safety Andrew Chaplyn said: "Mr Taylor's co-worker wasn't aware of the company's safety processes and procedures for operating the IT [integrated tool carrier]. This included the requirement to conduct a prestart check on the IT and jib, the procedure for checking whether work tools were properly attached to the IT and requirements around conducting a job hazard analysis."
Avoca, which merged with Anatolia Minerals Development in 2011 to form Alacer Gold, pleaded guilty to failing to provide a safe working environment. Despite being an experienced and qualified operator, Taylor's co-worker had not received specific training on the IT he was operating. In addition, the mine did not have a copy of the IT's training manual on-site.
Chaplyn continued: "This incident should not have happened. Maintaining exclusion zones around operating machinery is a simple and cost-effective way of reducing the risk of being exposed to uncontrolled movement of equipment.
"The impact on Mr Taylor and his co-worker was significant. It is another reminder of the importance of safety and what can happen when safety isn't given the priority it deserves."
Avoca was also fined A$20,000 last June following charges related to the secure storage of explosives. Over 100kg of explosives were stolen from the Higginsville mine in 2015 due to the 'illegal conduct of a trusted employee', according to Department of Mines chief dangerous goods officer Ross Stidolph.