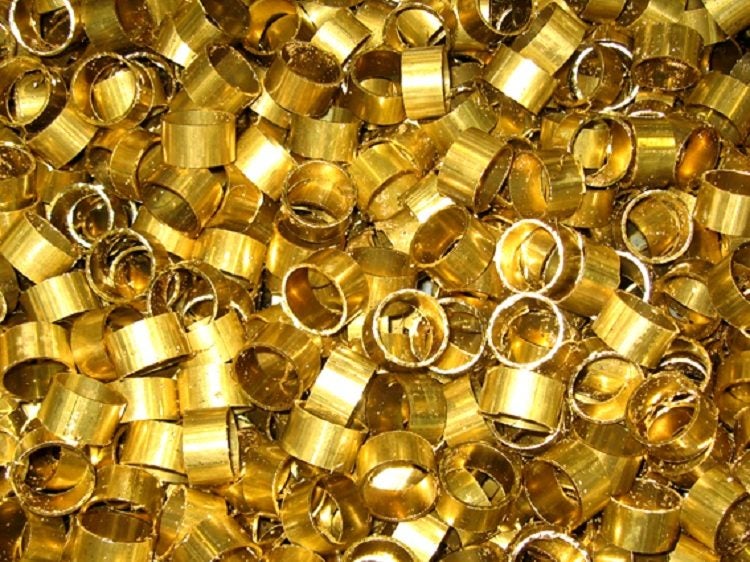 Avesoro Resources has received a non-binding acquisition proposal from its controlling shareholder Avesoro Jersey (AJL) for all shares it does not already own.
The company said that AJL plans to acquire the company's shares at £1 ($1.21) a share.
Currently, AJL holds nearly 72.9% of Avesoro's common shares and its recent proposal is supported by holders of an additional 12.9% of common shares.
The non-binding acquisition proposal highlights that AJL has no access to ore at the New Liberty Gold Mine in Liberia until early September. This month, gold shipments from the mine are expected to be less than 1,000 ounces.
Before receiving the acquisition proposal from AJL, Avesoro negotiated a working capital facility with the company to provide short term liquidity.
Aversoro's revised 2019 production guidance stands between 180,000 and 200,000 ounces of gold.
Last month, the company's subsidiaries Burkina Mining and Netiana Mining signed an open pit mining contract with Orkun Group at the Youga gold mine. The mining programme is based on the excavation of approximately 800,000 to 900,000 bank cubic metres (BCM) of material per month.
In June, Avesoro announced the restart of mining processing and operations at the Youga Gold Mine in Burkina Faso. In the same month, it also reported a 29% increase in its mineral resource and mineral reserve estimate at Youga.
In February 2016, Avesoro acquired Youga from Endeavour Mining for $25.3m.
Avesoro is a gold producer and developer, operating two gold mines in West Africa.