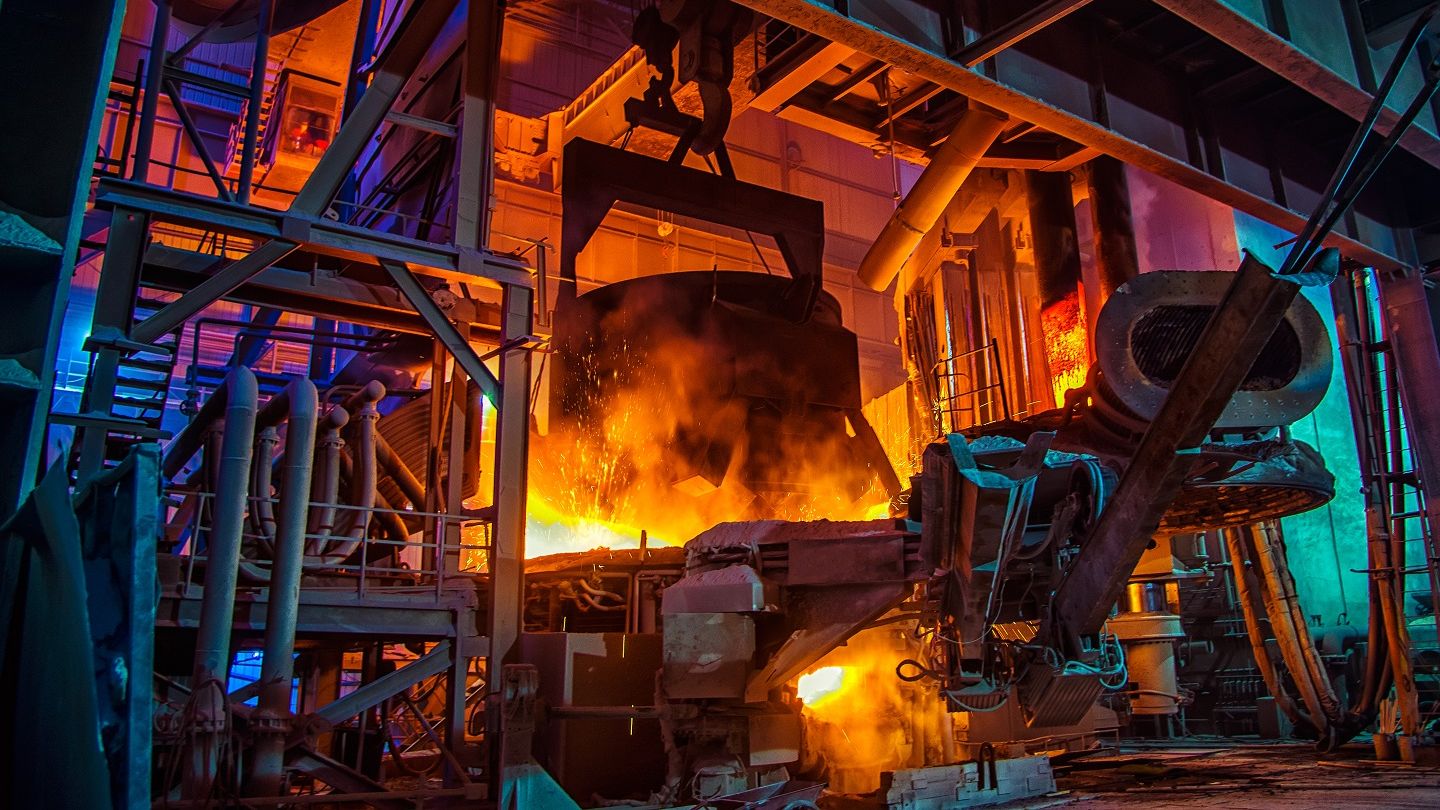 South African infrastructure company Aveng has completed the sale of Trident Steel for total cash proceeds of R1.2bn ($65m).
With the sale, Aveng's legacy debt of R3.3bn has been eliminated.
The proceeds were partly used for the complete settlement of its remaining South African legacy debt of R278m and the full settlement of Trident Steel's short-term finance of R450m.
The deal included the purchase price of R700m, a return of R264m in net cash that will be retained by the company, an R75m payment of accumulated ticking fees and a refund of R183m in additional liquidity previously offered to Trident to fund its growth after June 2022.
This has led to a net cash flow of R1.02bn.
The transaction also includes an R210m loan to another company to acquire a 30% equity in Trident Steel.
Secured by a demand guarantee, the interest payable on the loan to Aveng is 17% on a monthly basis.
The 30% stake is a subject-to-call option, which can be exercised at any time within 12 months.
In its announcement on the Johannesburg Stock Exchange News Services, Aveng said: "With Trident Steel being a working capital-intensive business, the transaction has also allowed Aveng to further de-risk its balance sheet by terminating over R500m in ancillary trade finance facilities including foreign exchange, promissory notes and letters of credit.
"Since December 2022, the group continued to reduce performance guarantees to R136m. At the Moolmans subsidiary, having successfully secured a new contract at Tshipi é Ntle, Moolmans has committed to invest R900m in new equipment.
"Asset-backed finance has been secured to fund this investment. The equipment is being delivered over an extended period and to date Moolmans has recognised R313m of new debt in respect of this equipment. This asset-backed finance facility has a 48-month term."
In early 2018, Aveng announced its strategy to cut debt, simplify operations and de-risk the balance sheet.
As part of the plan, the company aimed to reduce its 23 business units to five by offloading non-core assets.
This was expected to allow Aveng to focus on its core assets including McConnell Dowell and Moolmans.
The disposal of Trident Steel is considered to be a milestone for its 2018 strategy, resulting in a debt-free company with simplified operations.