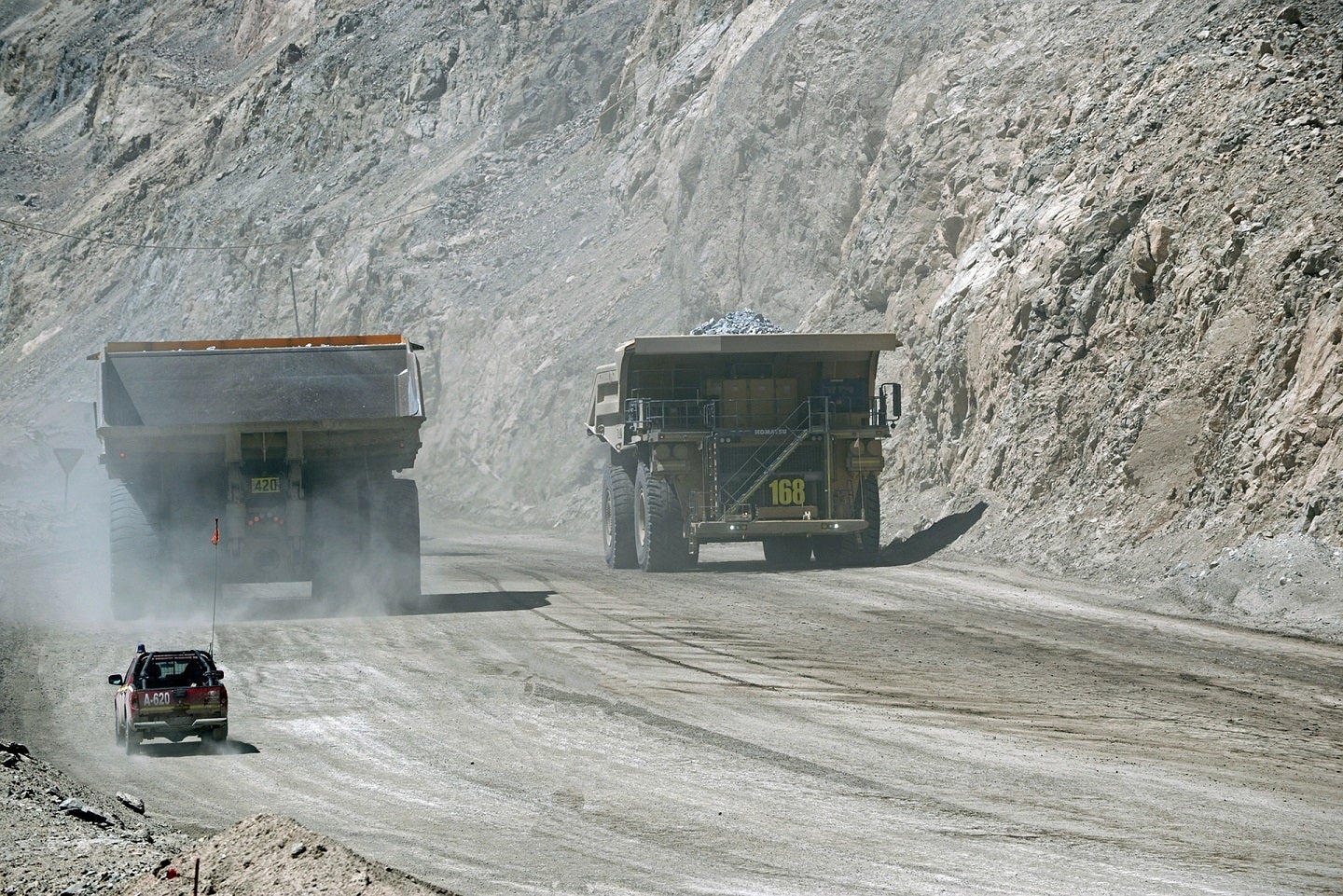 Auxico Resources Canada has signed a memorandum of understanding (MoU) to acquire a stake of 85% in Empresa Minera El Benton.
Empresa Minera El Benton owns the mining title and rights to the El Benton Mine and adjacent Monte Verde concessions in Bolivia.
Under the MoU, which has been signed with the legal representative of Empresa Minera El Benton, Auxico Resources will make an initial payment of $40,000 (C$54,241).
Auxico will make a further payment of $100,000 upon receiving mining and environmental permits, which are currently being renewed.
The company will retain an 85% stake in the El Benton Mine, including all related mining rights, titles, registrations and licences.
Covering a total area of approximately 739 hectares, the El Benton Mine and Monte Verde properties are located in the province of Ñuflo de Chavez, Department of Santa Cruz.
The El Benton Mine is a past-producing operation comprising nine mining claims. The mine earlier exported tantalum and niobium concentrates.
Auxico is planning to relaunch the El Benton Mine for the commercial production of niobium and tantalum concentrates.
It also plans to define the property's lithium potential and carry out optimal sorting to create concentrates of elements needed for the energy transition.
Currently, Auxico is undertaking two research projects with Polytechnique Montreal, a public research university affiliated with the Université de Montréal in Montreal, Quebec, Canada.
The projects relate to the extraction and recovery of critical minerals from ore tailings and the continuous molecular recognition technology for the separation of selective rare earth elements.