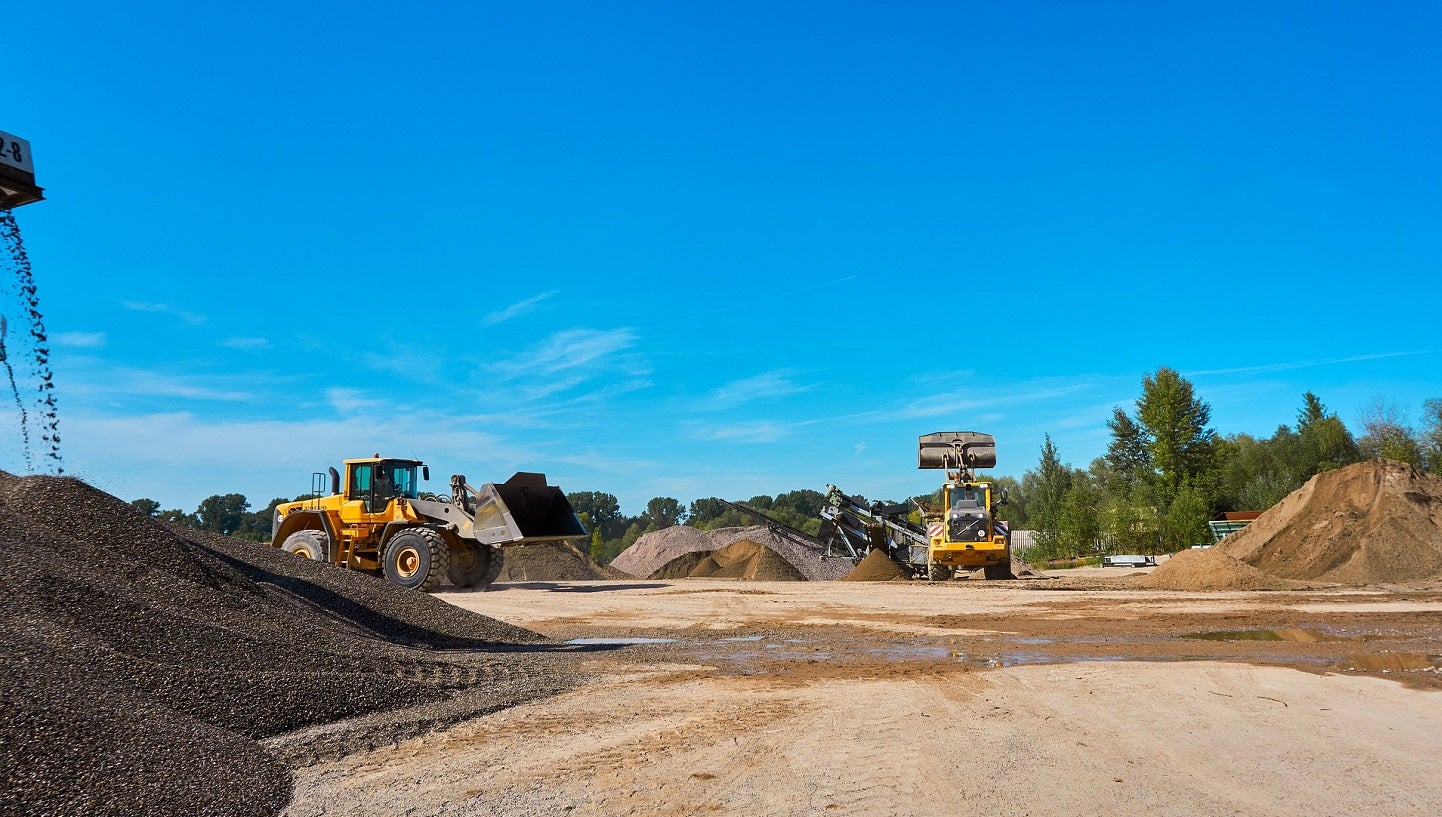 Auxico Resources Canada has secured environmental impact assessment (EIA) approval for its Minastyc Property in Puerto Carreño, Vichada, Colombia.
The approval has been issued by the Colombian Environmental Authority, the Regional Autonomous Corporation of the Orinoquía (Corporinoquia).
It follows the National Mining Agency of Colombia's approval of a small-scale mining permit, as well as authorisation of the company's work plan.
Auxico said in a statement: "The approval of the EIA is a key milestone towards allowing the company to move equipment on site, including heavy machinery for bulk sampling and a processing facility."
The company will now complete the underlying licences and necessary secondary permits.
With the EIA approval, Auxico is also allowed to start planning for small-scale mining production at the Minastyc Property with plans to achieve a production volume of up to 300 tonnes a month.
Auxico intends to produce and export rare-earth elements, transition metals and post-transition metals such as tin from the Minastyc Property.
The firm said that the project hosts critical minerals and rare earth elements hosted in monazite sands at the surface. This allows the company to begin sales and export in the near term while requiring limited infrastructure.
Auxico Resources chairman Mark Billings said: "As the environmental impact assessment required for a Colombian mining licence application is now granted, the company is making consistent progress towards becoming a regional leader in the development and supply of critical minerals and other high-value resources.
"Field work and sampling confirm that we have a robust mineral resource at Minastyc, including high-value metals, critical minerals, and rare earth surface discoveries, setting the platform for the next stage of growth for the company."