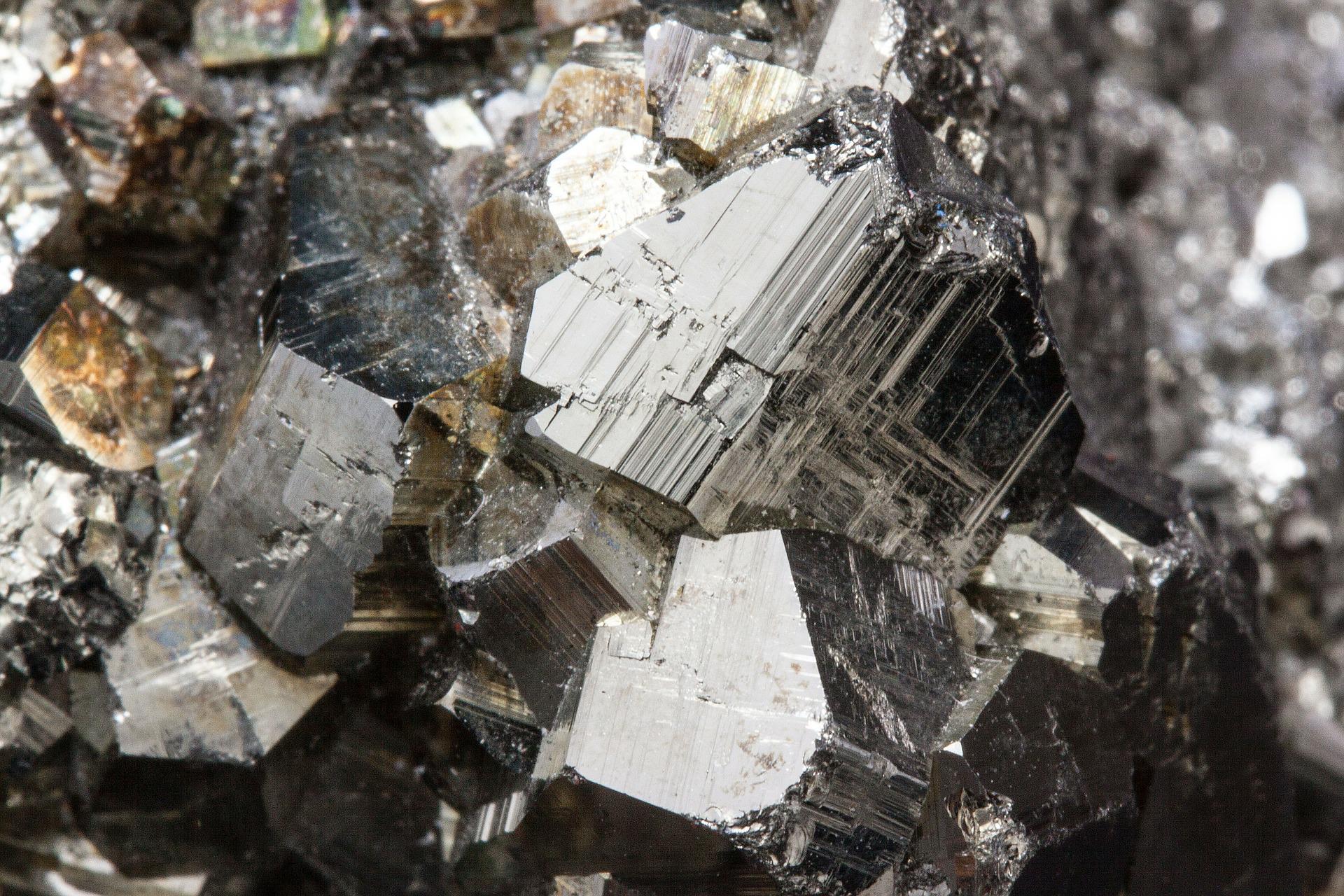 Auxico Resources Canada has reached an agreement with Cooperativa Estanifera de Mineradores da Amazônia Legal (CEMAL) to set up a joint venture for tin tailings in Brazil.
The deal is related to the production of niobium, tin, and rare earths from the Massangana tailings in Rondônia, Brazil.
According to estimates, the tailings hold 30 million tonnes (Mt).
As per a study by the German Mineral Resources Agency and the Geological Survey of Brazil, the tin tailings could produce three types of products.
These include columbite concentrate containing 34.07% niobium, monazite concentrate containing 37.74% total rare earth oxide (TREO), and cassiterite concentrate containing 54.92% tin.
Auxico will earn 85% of the profits of the JV by making a $2m payment over the next year.
It will also be responsible for providing the necessary capital to engage in the production of the relevant concentrates.
Besides, the Canadian company will initiate a sampling programme of the tailings as well as prospect deposits that are identified from satellite imagery.
Currently, Auxico is undertaking a feasibility study to process 3Mtpa of tailings at a rate of 10,000tpd.
This project targets the annual production of 135,000t of monazite concentrate, 19,500t of cassiterite concentrate, and 45,000t of columbite concentrate.
It is planned to be conducted in three phases with the first phase scheduled to launch within the coming 12 months.
Under phase one, Auxico will carry out a pre-production study to substantiate current resources and present indications.
Phase two will involve the construction of an ultrasound-based processing facility, which will be equipped to eliminate radioactive elements contained in tailings.
The third phase would involve the shipment of 50,000t of rare earth concentrates produced by the processing plant to the US for final separation.
With a 100,000tpa capacity, the processing plant will produce rare earth concentrates that meet the international regulations for transportation.
Auxico said it has carried out scoping study for rare earth elements' refining in Little Rock, Arkansas, US.