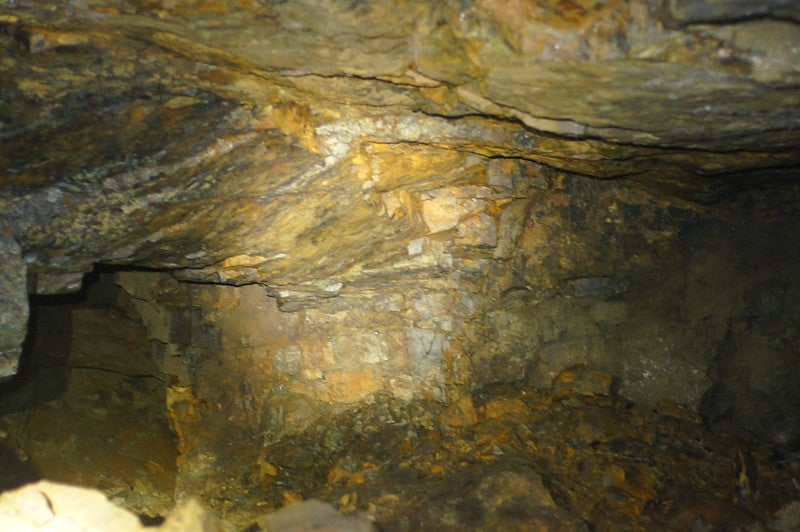 Auteco Minerals (AUT) has signed a binding term sheet with First Mining to acquire an 80% stake in the Pickle Crow gold project in Ontario, Canada.
The Pickle Crow project is a high-grade gold mine, which produced 1.5 million ounces (Moz) grading 16g/t of gold when it operated from 1935 to 1966.
High-grade gold was successfully mined at Pickle Crow during that period with very little modern exploration work undertaken since then.
A payment of C$50,000 (approximately $38,000) has already been made to First Mining with the execution of the binding term sheet.
Subject to the execution of a formal agreement, which will be finalised within 45 days, a further C$50,000 ($38,000) will be paid in cash upon signing.
AUT will also issue 25 million shares priced $0.008 each.
First Mining CEO Dan Wilton said: "This agreement allows the company and our shareholders to retain an interest in Pickle Crow's advancement as the Auteco team works to define the project potential through drilling and exploration while First Mining's near-term focus remains on advancing our Springpole and Goldlund gold projects."
Stage 1 earn-in for 51% will see Auteco spend C$5m ($3.79m) over a three-year period with C$750,000 ($569,182) to be spent during a 12-month period.
For a further 19% interest under stage 2, the company will invest another C$5m ($3.79m) on exploration and make a C$1m ($0.75m) cash payment to First Mining within 90 days of completing the additional exploration spend.
To buy-in a further 10%, Auteco will have an option to pay C$3m ($2.27m) to First Mining.