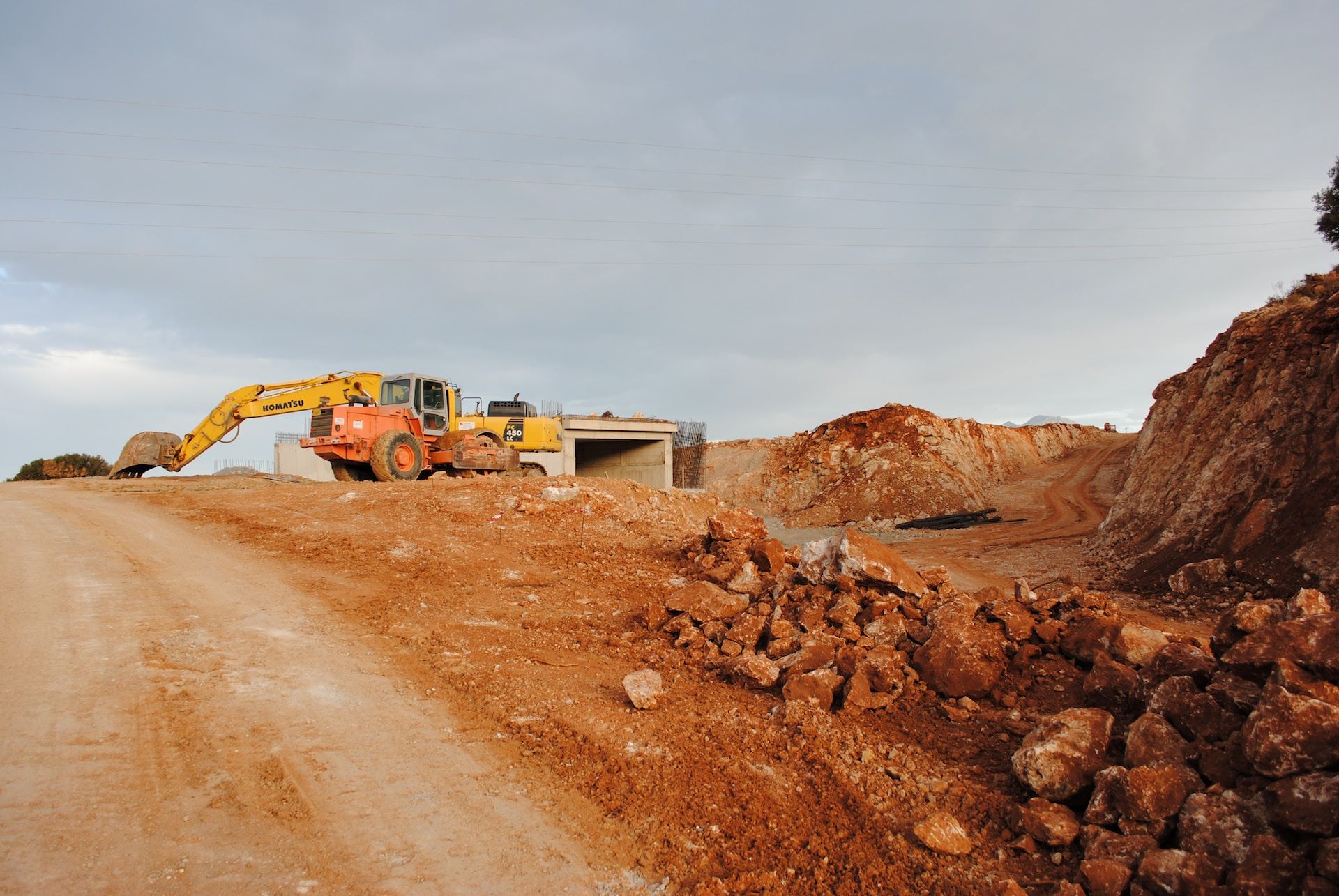 Australian Vanadium Limited (AVL) has entered a A$49m commonwealth grant agreement with the Commonwealth of Australia to advance its namesake vanadium project in Western Australia.
Represented by the Department of Industry, Science and Resources, the government offered the grant under the Modern Manufacturing Initiative – Manufacturing Collaboration Stream.
This agreement is effective from 29 May and valid until 31 July 2026 and aims to help create a vanadium battery industry in the country.
The grant will specifically go towards building and commissioning a concentrator and high-purity vanadium processing facility that utilises green hydrogen for the extraction process related to the project.
It will support various phases of the value chain linked to vanadium production, mining and concentrating, in addition to vanadium processing for electrolyte production.
In addition, AVL will collaborate with Bryah Resources to assess options for economic cobalt, nickel, copper and gold extraction from the project.
The grant will be paid out progressively over the agreement's tenure, starting with an initial A$9.8m payment in June 2023.
Thereafter, the government will make another three payments. The final payment is expected in August 2025.
The Australian Vanadium Project is expected to have an annual vanadium pentoxide production capacity of 11.2 kilotonnes over a mine life of more than 25 years.
Financing from sources outside the grant will contribute to the development of broader activities such as the mine and supporting infrastructure.
AVL CEO Graham Arvidson said: "The grant will be of great benefit to AVL as we seek to optimise and finalise our financing and offtake arrangements and continue to move the project forward for the benefit of the mid-west region of Western Australia, and Australia more broadly."