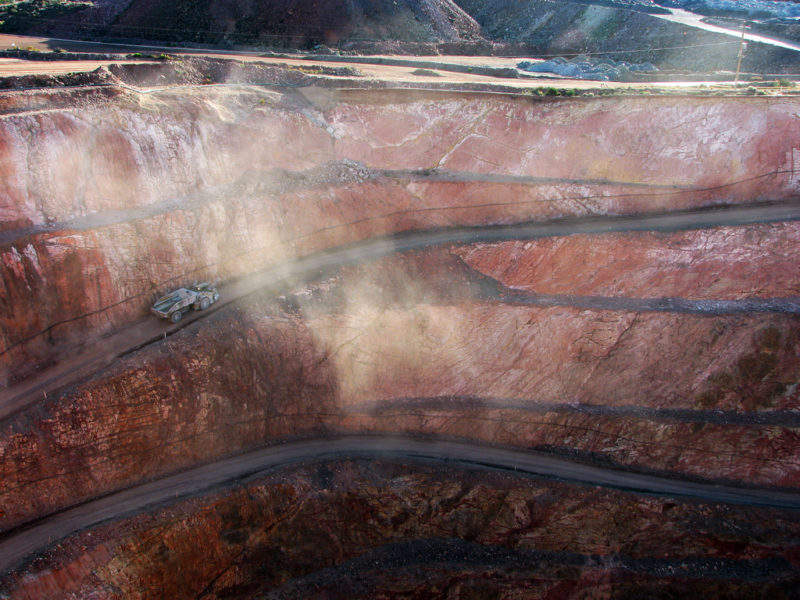 More than 100 residents of the Hunter region of New South Wales in Australia have signed a letter calling for the country's ministers of health and environment to take action to reduce air pollution caused by coal mining.
Hunter has five open-cut coal mines, which produced 97 million tonnes of coal between 2008 and 2009, almost two-thirds of all coal production in New South Wales. It was reported in April that the region's ten most polluting coal mines released 61 million kilograms of coarse particulate matter, known as PM10, into the air in 2017, a 2% increase on the 2016 figure. Over the same period, two of the state's largest power stations, Vales Point and Baywater, also saw increases in emissions of fine particulate matter, known as PM2.5, of 179% and 69% respectively.
Dr Robert Vickers, one of 34 doctors to have signed the letter, said: "When there are spikes in PM10 there is a decline in health of local residents, particularly those with asthma, heart and lung disease."
"The number of spikes we have seen recently show that the government is not holding up its responsibility to maintain air pollution standards, and our population is the one suffering. In one week of August we had five days straight of what the EPA [Environmental Protection Authority] consider poor air quality."
This year, daily air pollution levels in the Hunter region have exceeded what is considered 'safe' more than 80 times, with eight stations established to monitor air pollution recording repeated breaches of national standards. Dr Ben Ewald, a GP Based in Newcastle and a member of Doctors for the Environment, said that the air pollution in the town of Muswellbrook is so severe that the health of residents is equivalent to every member of the population smoking one cigarette a day.
"Air pollution from the coal mines is harming people," said Dr Tuan Au, who has researched the effects of coal mining on health for more than ten years. "We're not sure people outside the region understand how bad the situation is and so we are asking the ministers to come and meet with people here and talk about how to clear the air."