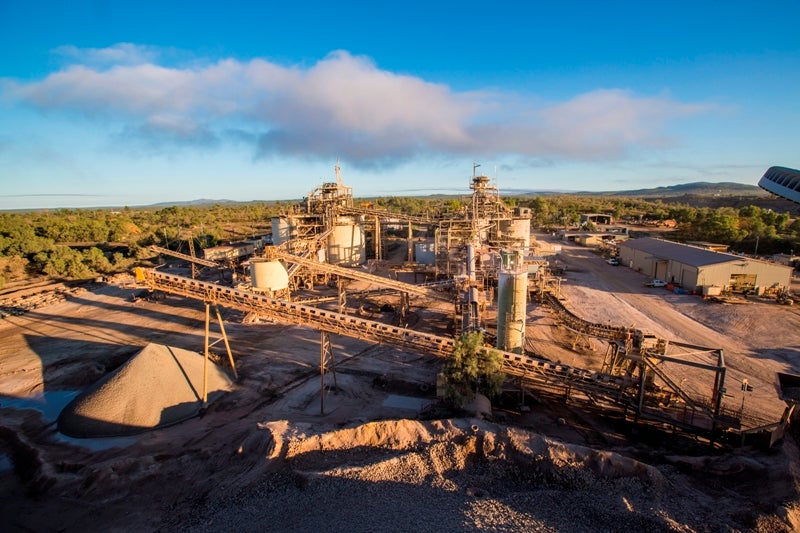 Australian consultancy firm DFP Resources has released its latest mining and resources job index, revealing a nationwide fall in the number of vacant jobs of 1.1% from March to April this year.
DFP uses artificial intelligence to analyse trends in employment across the Australian mining sector, and produces a numerical value, known as an index, to measure the number of available positions in the sector, and the ease with which employees can find new jobs. This index declined from 92.74 to 91.68 for permanent jobs, while temporary and contract work saw a similar decline, although these positions were given an index score of above 80.
Both figures are representative of a long-term positive trend for the sector, which saw the indexes of both job types fall close to 40 in 2015, and since recover. While permanent job vacancies are 2% lower than in March, they are 5% higher than the start of the quarter, and 10.2% higher than a year ago. This positive trend is slightly offset by a 5.9% decline in the number of temporary and contract vacancies available over the last 12 months, although 63.5% of jobs in the sector are permanent, it is encouraging that the industry is encouraging the growth of permanent positions.
However, the index revealed two significant areas of weakness for the sector. The jobs index remained lower than the Reserve Bank of Australia commodity price index, which soared to over 110 in April, as it has done since July 2018; increases in prices across the mining industry have not seen a corresponding increase in employment opportunities in the sector.
Queensland in particular struggled to generate employment opportunities, with a 2.8% fall in vacancies this month, part of a 14.4% decline since last April, offsetting what DFP noted was a positive month for the sector.
"Job vacancy levels are now the highest since February 2014 creating the best job market for mining and resources in Western Australia for over five years," said the company in the report. "While Queensland does produce a range of metals, it is dominated by coal production.
"In the short term, the Chinese port coal blockages are of concern and environmental issues are also featuring heavily in the Federal Election."
The Australian Labor Party was widely expected to take power in this weekend's election, and introduce policies to curb emissions and improve Australia's environmental performance, which could have threatened the mining sector. However, the election delivered a victory for a Liberal-led coalition, and mining companies will be optimistic that the political climate could help reverse this decline in employment opportunities in Queensland.