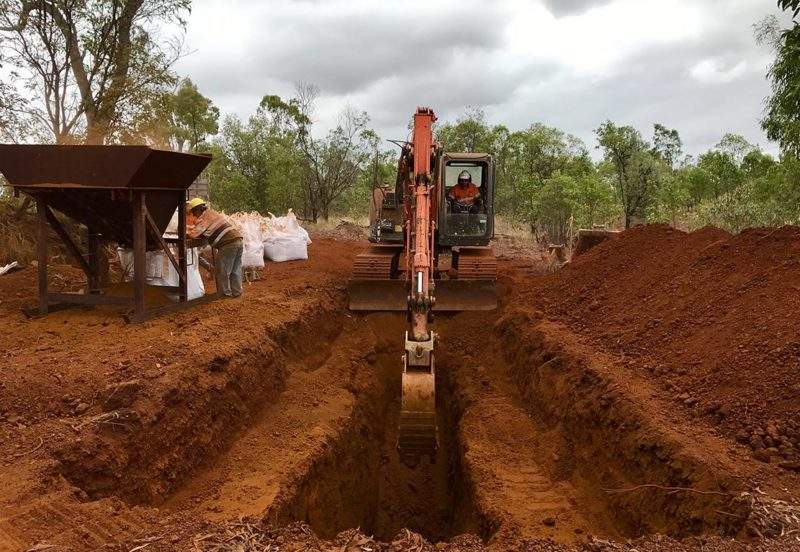 Mining company Australian Mines has announced that it will export 40kg of battery-grade nickel sulphate and 4kg of battery-grade cobalt sulphate to Korean partner SK Innovation, setting an Australian record for the shipment of each ore.
The samples were produced in association with Australian mineral processing company the Simulus Group. SK Innovation has produced lithium-ion batteries for electric vehicles since 2005 and intends to use the minerals provided by Australian Mines for use in its NCM811 technology, a third-generation lithium-ion battery currently being developed for use in electric vehicles.
SK Innovation will take 12,000t of cobalt sulphate and 60,000t of nickel sulphate from Australian Mines' Sconi operation in Queensland over the next seven years. The companies also have the option to extend their partnership for a further six years.
Australian Mines managing director Benjamin Bell said: "This is a very important step in the optimisation process for our bankable feasibility study on the Sconi project and will also assist in the further advancement of project financing negotiations for the construction of the full-size processing plant in Queensland, which will use a replica processing flow-sheet to the demonstration plant."
The products also exceeded SK Innovation's expectations for the quality of the minerals; the cobalt sulphate is reported to be over 98% pure, and the nickel sulphate is said to be more than 99% pure. These samples were also produced without the use of a third-party commercial lab, another first for Australian mining.
The Sconi project, located around 240km west of the coastal city of Townsville, is Australian Mines' flagship operation, and is expected to deliver an annual average production of 24,420t of nickel sulphate, 3,010t of cobalt sulphate and 77t of scandium oxide for the first 20 years of the mine's life, according to the company's pre-feasibility study."