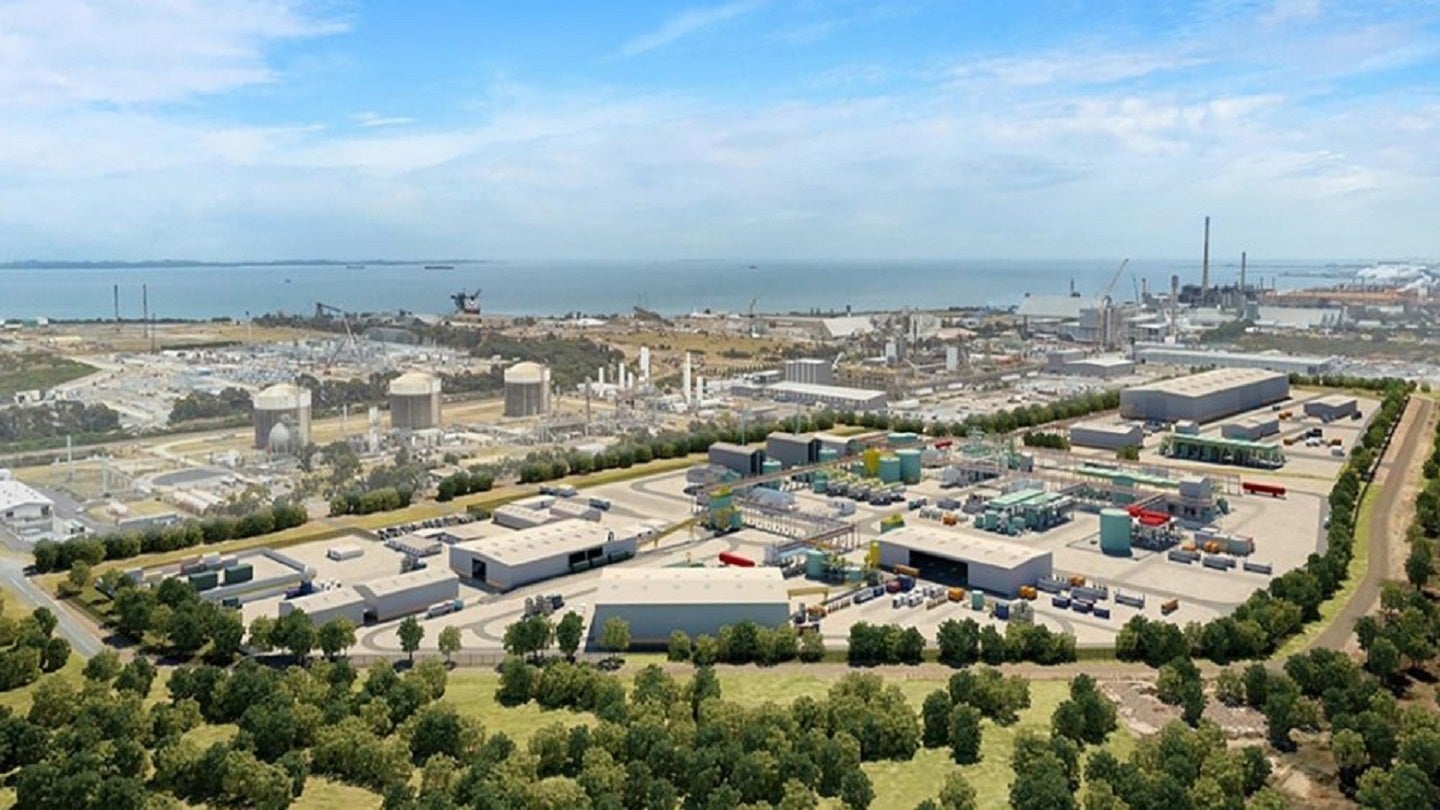 Wyloo Metals and IGO have secured land from the Western Australian Government for their integrated battery materials plant as the country looks to become a global battery metals hub.
The state leased a nearly 30-hectare site for the development of the facility in the Kwinana-Rockingham strategic industrial area (SIA).
This is next to the Kwinana lithium hydroxide refinery run by Tianqi Lithium Energy Australia (TLEA), which is a joint venture (JV) of IGO and China's Tianqi Lithium.
Expected to cost between $600m and $1bn, the proposed facility will produce 'high-value' nickel-cobalt-manganese PCAM needed for lithium-ion batteries used in EVs.
Marking the first commercial production of PCAM in Australia, the project includes the integration of a downstream nickel refinery with a plant producing high-value nickel-dominant PCAM, the companies noted in a joint statement.
Wyloo CEO Luca Giacovazzi said: "Areas like Kambalda and Leinster in Western Australia hold some of the world's highest-grade nickel, with huge potential for more discoveries to be made."
Wyloo Metals and IGO are currently working towards reaching a financial investment decision (FID).
Prerequisites prior to the FID include conducting a feasibility study that is expected in the second half of next year, environmental clearances, attainment of commercial metrics, and engaging a PCAM partner.
The firms are currently in talks with "a global battery chemical manufacturer" who has expressed "strong interest" in the project.
Besides, the project partners are said to be committed to a carbon-neutral project, with a priority on sustainable product creation.
The project is anticipated to create up to 1,200 jobs during its construction phase and 250 jobs after operations start.
IGO acting CEO Matt Dusci said: "We strongly believe that by bringing the right partners together, we will deliver a fully optimised nickel supply chain delivering low-cost, low-carbon, responsibly produced battery chemicals for the global battery and electric vehicle industry, to be delivered through an integrated battery material facility here in Western Australia."
WA is already said to have a bulk of Australia's critical mineral resources.
According to Dusci, Australia can be most competitive in "midstream battery chemical processing".