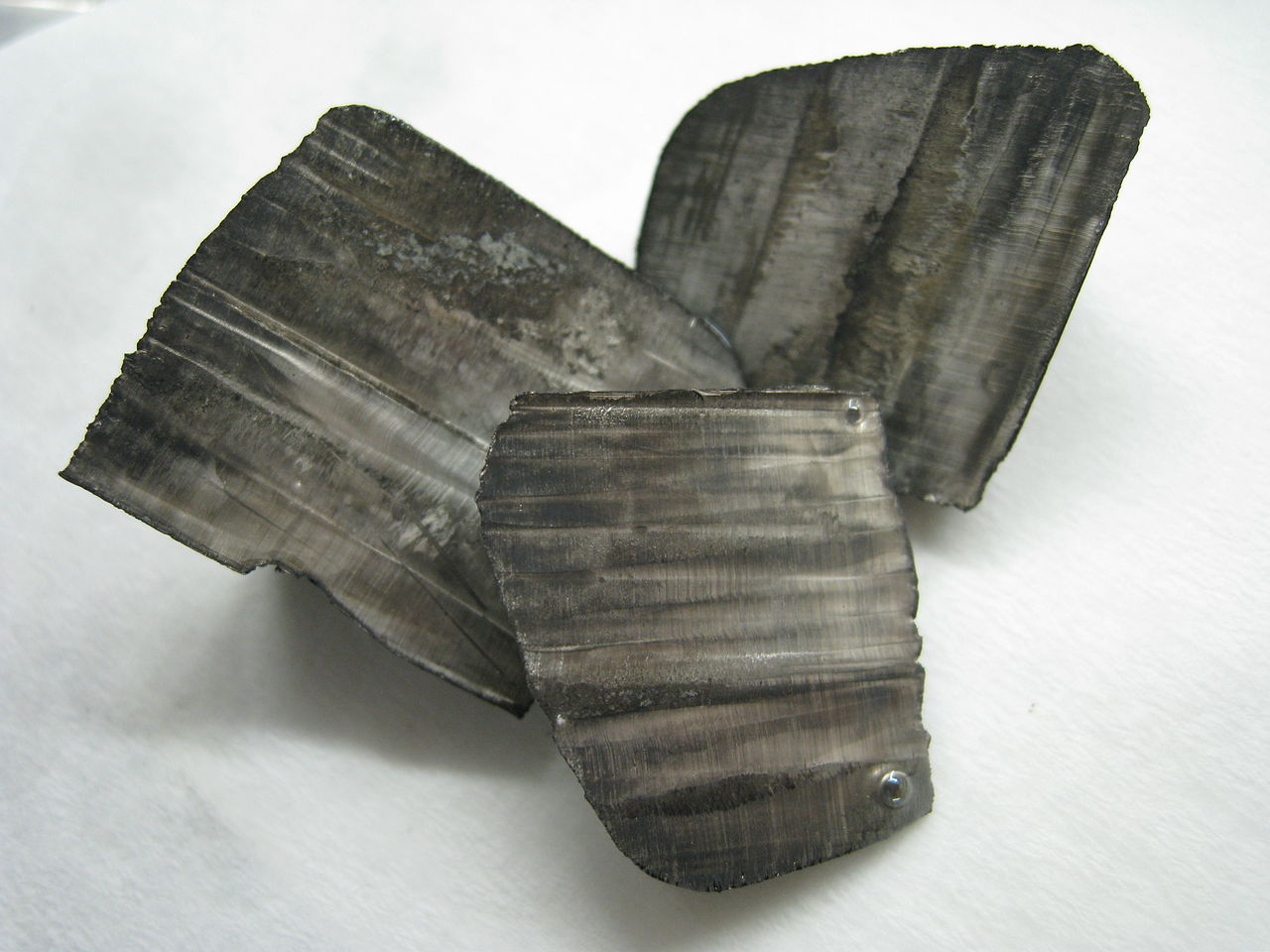 The Government of Australia has released an updated version its of critical minerals prospectus in a bid to attract more investments in the sector.
The Australian Critical Minerals Prospectus 2020 highlights commercial opportunities in critical minerals and rare earth elements projects across the country to overseas investors.
Overall, the prospectus outlines more than 200 potential investments in a wide range of critical minerals that includes lithium, manganese, cobalt, antimony, tantalum, zirconium, tungsten, vanadium and niobium.
Australian minister for trade, tourism and investment Simon Birmingham said: "Australia is lucky to have an abundance of critical minerals, our next challenge is to attract the necessary overseas investment to get projects up and running, including in high-value activities such as processing and manufacturing.
"In order for Australia to fully take advantage of the growing demand for critical minerals we need to attract more investment along the entire supply-chain whether it be exploration, extraction, production and processing.
"This extensive stocktake of hundreds of projects illustrates the immense opportunity Australia presents for investments to not only extract raw critical minerals out of the ground, but to also process critical minerals and manufacture products such as batteries, superalloys, petrochemicals and high-end technological applications."
The prospectus includes an overview of critical minerals, their characteristics, global supplies and Australian potentiality in the sector. It also details the current production levels and how the local agencies will support the development of critical minerals.
This year's prospectus builds on Australia's first Critical Minerals Strategy released in 2019.
Minister for resources, water and northern Australia Keith Pitt said: "Businesses all over the world are looking to de-risk their supply chains and secure stable sources of critical minerals, and Australia offers a reliable and trusted option.
"We have technologically advanced, innovative and efficient resources and METS sectors, globally recognised environmental practices, and a Government that supports investment."