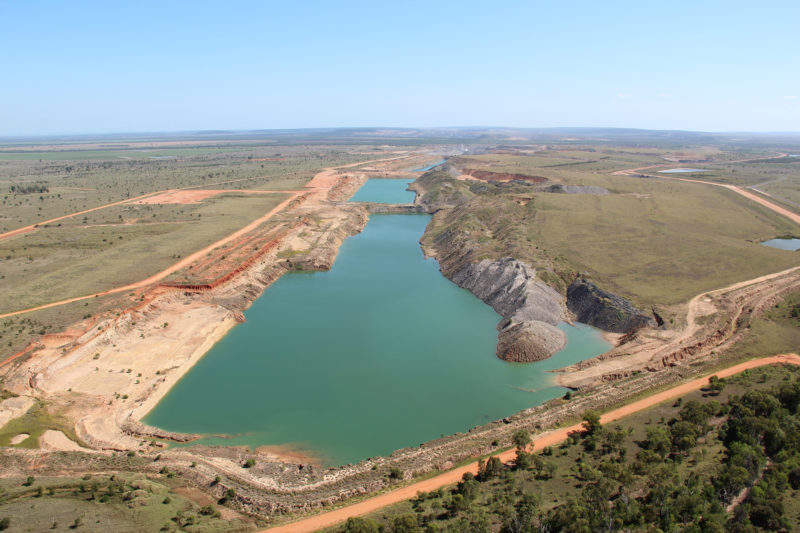 The Australian Government's Mining Equipment, Technology and Services (METS) Growth Centre Ignited Project will invest around A$1.14m into four Bowen Basin mining projects in the Queensland city of Mackay.
Over a quarter of the money – A$312,000 – will go towards a project that aims to protect the mental and emotional wellbeing of workers, alongside their physical safety, through a safety training programme that covers all areas of the mining industry. The project will also investigate the link between worker wellbeing and broader safety performance within the Bowen Basin.
The basin, an area covering 60,000km2, is one of the largest coal reserves in Australia and provided 60% of the country's exported coking coal in 2006. Around 18,000 people of a total population of 41,000 are employed in the basin's 43 operating coal mines, so the four projects receiving funding expect to make a significant contribution to the region's economy.
"The commercialisation of innovation through programmes like this will ensure that the METS sector – already worth $86bn to the Australian economy – continues to grow and provide jobs for regions like Mackay," said METS Ignited chief executive Ric Gros.
The other projects have a similar focus on improving mine safety and efficiency. MyneSight, an initiative backed by mining contracting firm Mastermyne and AI company MIRI, is developing a simulation of a Mackay mine that will be used to train new mine workers. A prototype of the simulation has reduced the time taken for an inexperienced miner to be skilled enough to work at the mine by 30% and is a pilot for the planned Australian Training and Research Underground Mining Simulator.
The two other initiatives are a spray-on product used on conveyor belts that reduces carryback, a process where dust falls off belts and can be inhaled, and a prototype solution enabling mining operations to access infrastructure without the need for expensive commercial services or risky individual investments.
The Ignited Project has now raised over A$18m, including over A$1m invested into drone technology used for environmental mapping works, to modernise and improve the Australian mining sector.