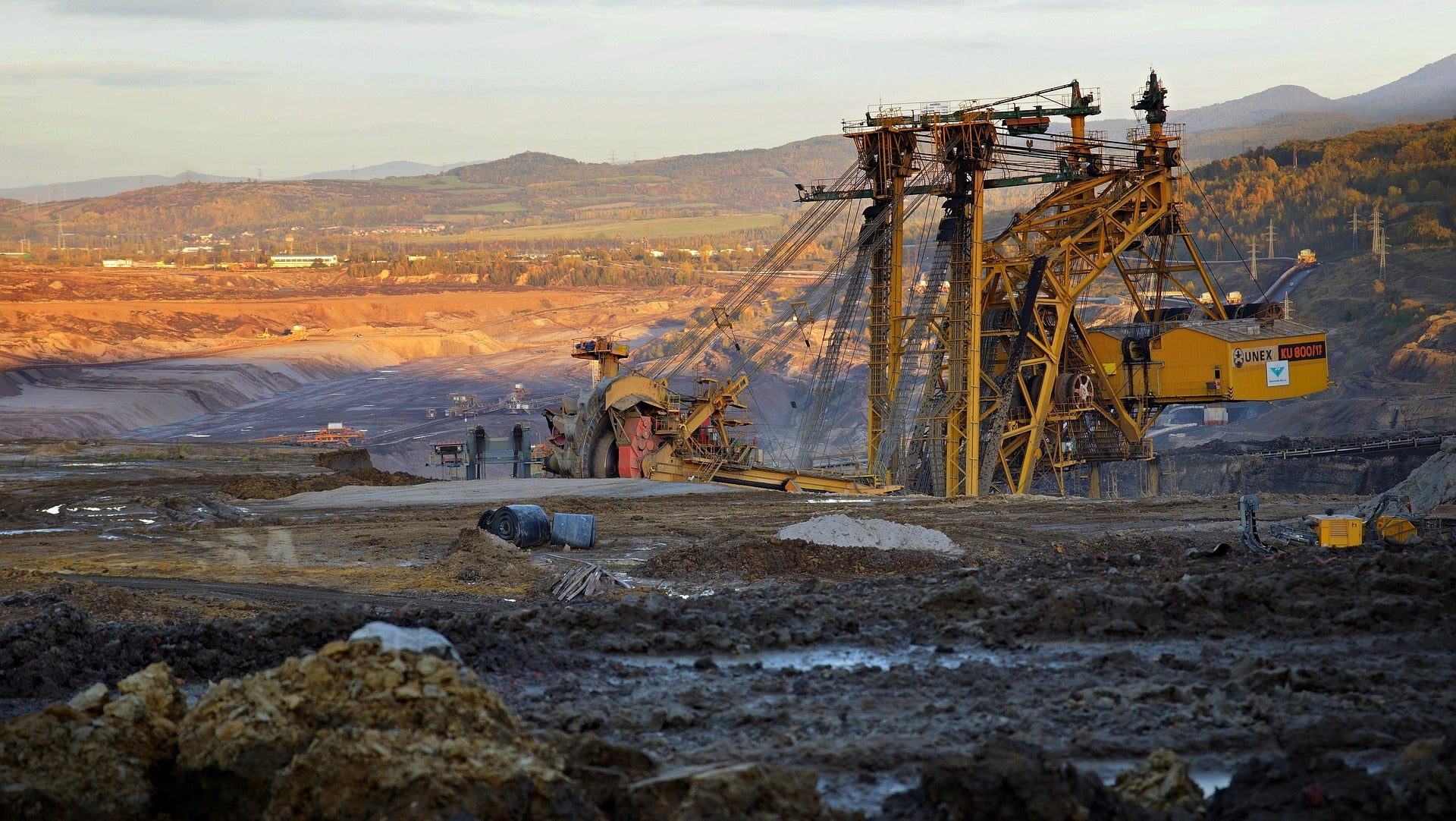 Australia's New South Wales (NSW) Government is reportedly planning to purchase a mining permit granted to China Shenhua Energy for the Watermark coal mine.
Shenhua would be paid less than $156m (A$200m) by the government for the licence buyout, the Sydney Morning Herald quoted an undisclosed senior government official as saying.
Shenhua has been working to develop the $745.90m (A$1bn) Watermark Project since 2008. It is located adjacent to the Liverpool Plains, 3km west of the village of Breeza and 25km south-east of the Gunnedah township.
The thermal and semi-soft coking mine's economics have been affected by the suspension of coal shipments from Australia to China, as well as a deteriorating outlook of the prices.
In a statement, a Shenhua spokeswoman said: "As the mining lease application is still being assessed, it would be inappropriate for us to make any comment at this time."
The project is also being opposed by farmers and local Aboriginal people, who claim that the mine would impact the water table in the region and disturb important cultural sites.
In 2008, Shenhua made an initial $300m payment for an exploration licence near Breeza.
In July 2017, the government agreed to pay $262m to the Chinese company to buy out a 51% stake in the exploration licence.
The coal project involves the development of three mining areas using an open-cut coal mining operation.