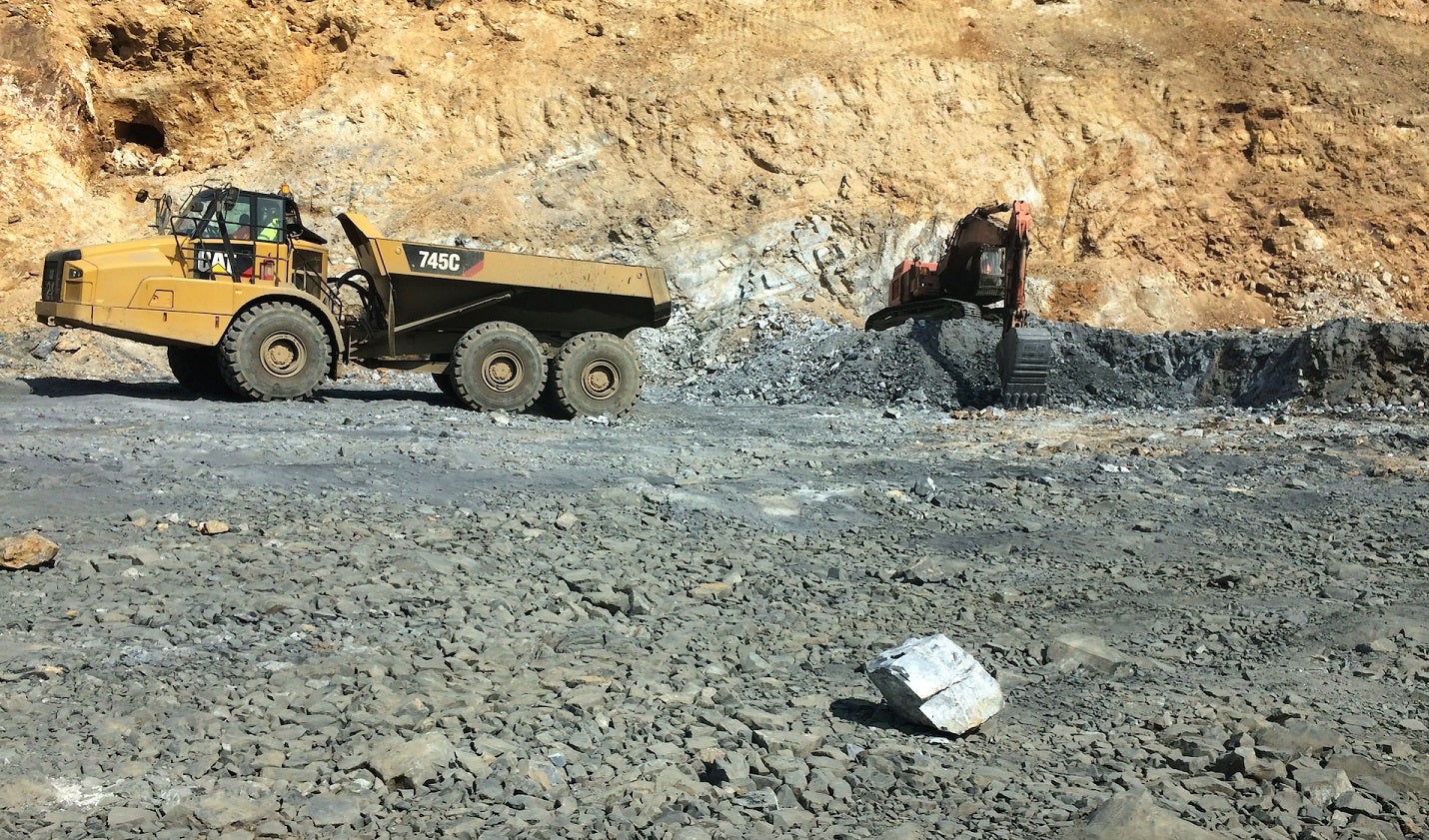 Australasian Metals has agreed to acquire the May Queen South Bauxite project (EL 16260 and EPM 16261) from Atlantic Lithium, formerly Ironridge Resources.
Atlantic Lithium is an existing major shareholder of Australasian Metals.
Under the deal, Australasian's fully owned subsidiary Pure Mining will acquire EL 16260 and EPM 16261 from Atlantic Lithium subsidiary Eastern Exploration for A$10,000 cash, once the two licences are renewed.
The licence renewal applications for both tenements have been submitted to the Queensland Mines Department. The approval is anticipated in the coming months.
Furthermore, Australasian Metals will replace the A$2,500 in environment bonds upon transferring the licences to Pure Mining.
Australasian Metals managing director Dr Qingtao Zeng said: "We are very excited to be adding the May Queen South Bauxite project to our metals portfolio especially given it shares a boundary with our May Queen gold project.
"Within our existing May Queen tenements (EPM19419 and EPM 27746), we have identified several outcrops of bauxite, therefore the combined projects have the potential to significantly increase the current JORC resource in the future.
"Since our IPO, Australasian has had a strong working relationship with Atlantic Lithium Limited and we are looking forward to building on the great work completed by the Atlantic team."
Wholly owned by Eastern Exploration, the May Queen South Bauxite project is located within a short distance of a rail system that leads north to the Port of Bundaberg.
As per the JORC 2012 inferred mineral resource estimate, the project holds 54.9 million tonnes at 37.5% total Al₂O₃% and 5.2% Ti2O and 7.9% Rx SiO₂%.
Australasian Metals plans to undertake further drilling work to increase the current resources and detailed metallurgical testing work at the property to assess the potential products suite.