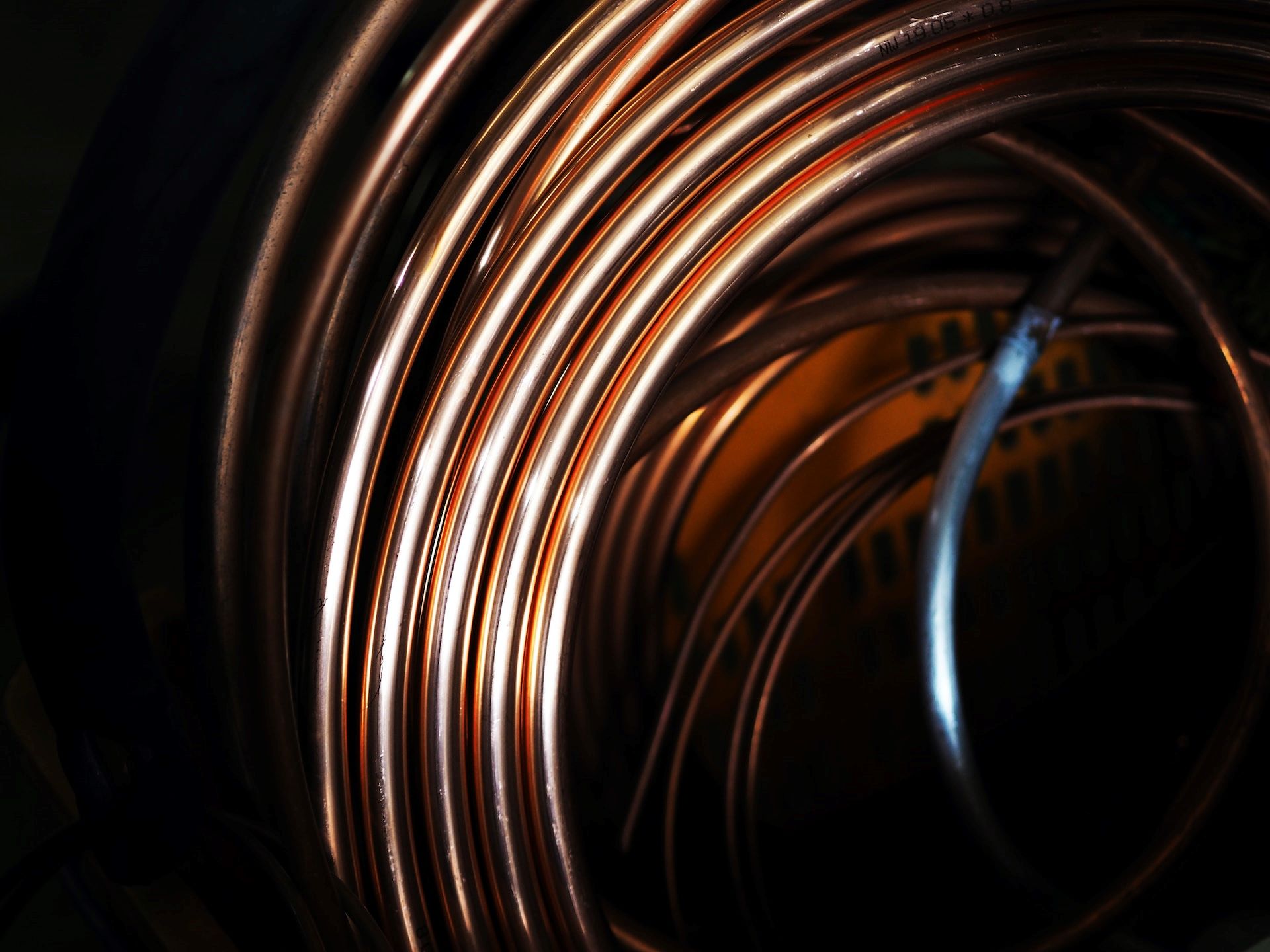 Austral Resources Australia is planning to team up with Swiss commodities giant Glencore to boost copper cathode production.
Austral Resources aims to explore oxides in Glencore's tenure, situated nearly 100m north-east of its own Lady Annie mining lease in Queensland, Australia.
The companies plan to set up a steering committee to discuss formal binding documentation and advance a drilling programme to explore Glencore's Lady Loretta mining lease (LLML).
There are plans to formalise the documentation in the next 60 days.
The move comes after drill results of 17m grading 2.51% copper from 54m downhole in XLAT-17 on Glencore's tenure.
Austral has already opined that the Lady Annie copper mineralising system extends into the LLML.
The company said both leases share highly anomalous surface geochemistry and continuation of faults.
In addition, a recent Whittle optimisation study by ERM Australia Consultants detected the prospect of a further 30,000 tonnes of contained copper as oxide, along with transitional mineral resources within Austral's lease.
Additional drilling this year covering 3,512m over 43 holes has extended copper oxide potential at Lady Annie.
Austral managing director and CEO Dan Jauncey said: "Austral has been working collectively with Glencore on numerous opportunities to monetise some of our joining tenure. Our April 2023 announcement on re-optimising Lady Annie pit certainly shows oxides extending through into the Lady Loretta mining lease.
"After working closely with Glencore over the last four years and forming an understanding that there are synergies in working together, this certainly makes for a win-win for both parties."