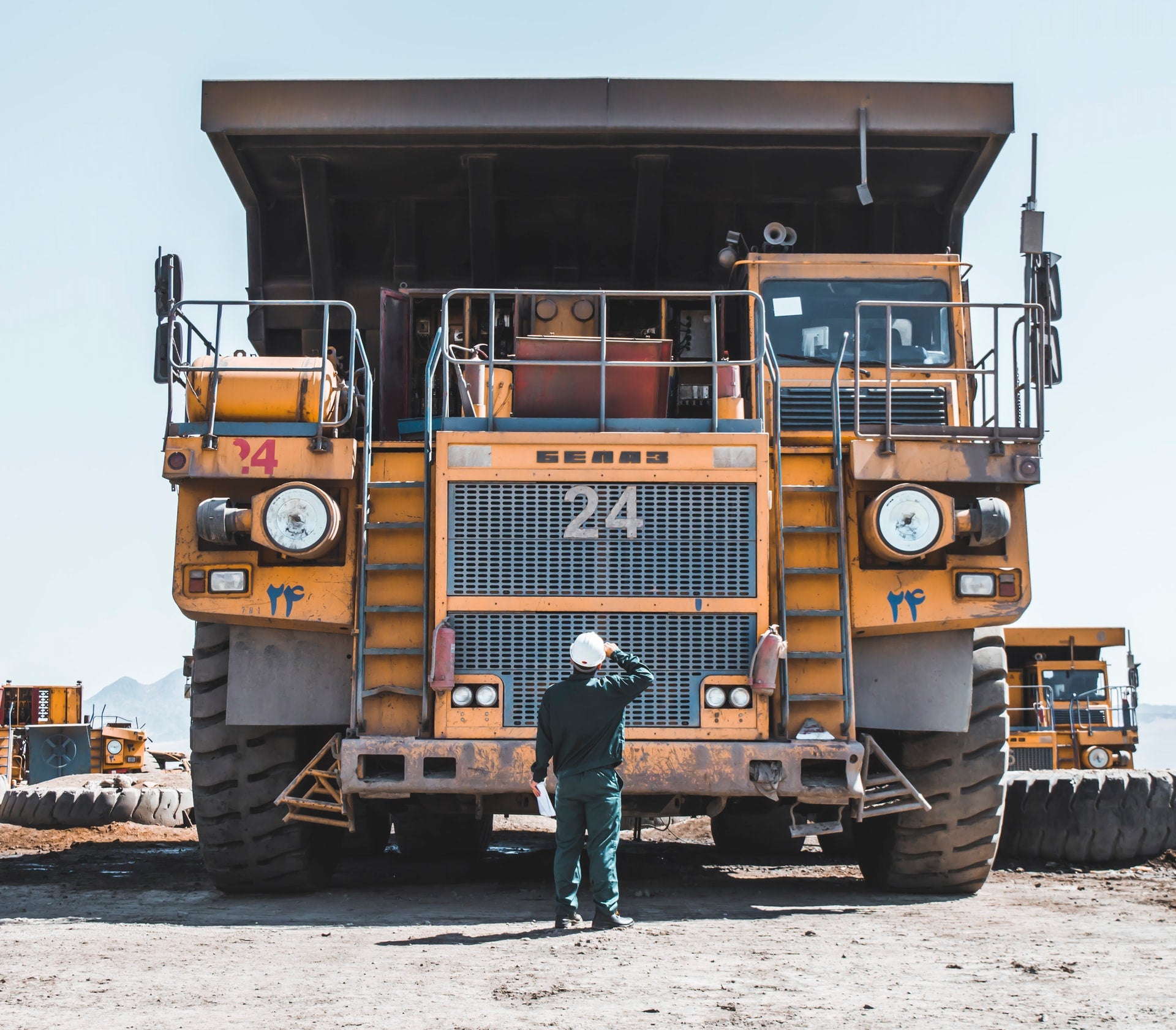 Copper producer Austral Resources Australia had signed earn-in deals with Glencore unit Mount Isa Mines (MIM).
Under the reciprocal non-binding exploration earn-in deals, MIM has the right to earn up to a 65% stake in Austral's Queensland joint venture (JV) exploration permits by investing $6.3m in the area over a period of four years.
These permits surround MIM's Lady Loretta zinc, lead, and silver mine and Austral's Lady Annie copper mine.
Concurrently, Austral can spend $2m in a four-year period to earn a 65% interest in MIM's Russel Fault exploration permits.
Austral will have the exploration rights to and for copper oxide mineralisation within the exploration area.
Furthermore, the two companies agreed to share exploration data and certain resources as part of the agreements.
Austral CEO Steve Tambanis said: "This is a win-win transaction for both Austral and Glencore with the potential to discover new orebodies that can extend operations of both companies in the region.
"Glencore is focussed on discovering new base/precious metal orebodies in this metal-rich area and Austral believes there is excellent potential to define additional oxide copper resources to be processed at its nearby Mt Kelly SXEW plant.
"The prospectivity of the area has been significantly enhanced by two new geophysical datasets (Heli-VTEM and a separate fixed-wing Falcon Gravity survey) flown by Glencore in late 2021 and processed earlier this year. This new data has generated a number of priority targets for the JV, and drilling is expected to commence within months."
Austral and MIM plan to complete binding agreements in the third quarter of this year.