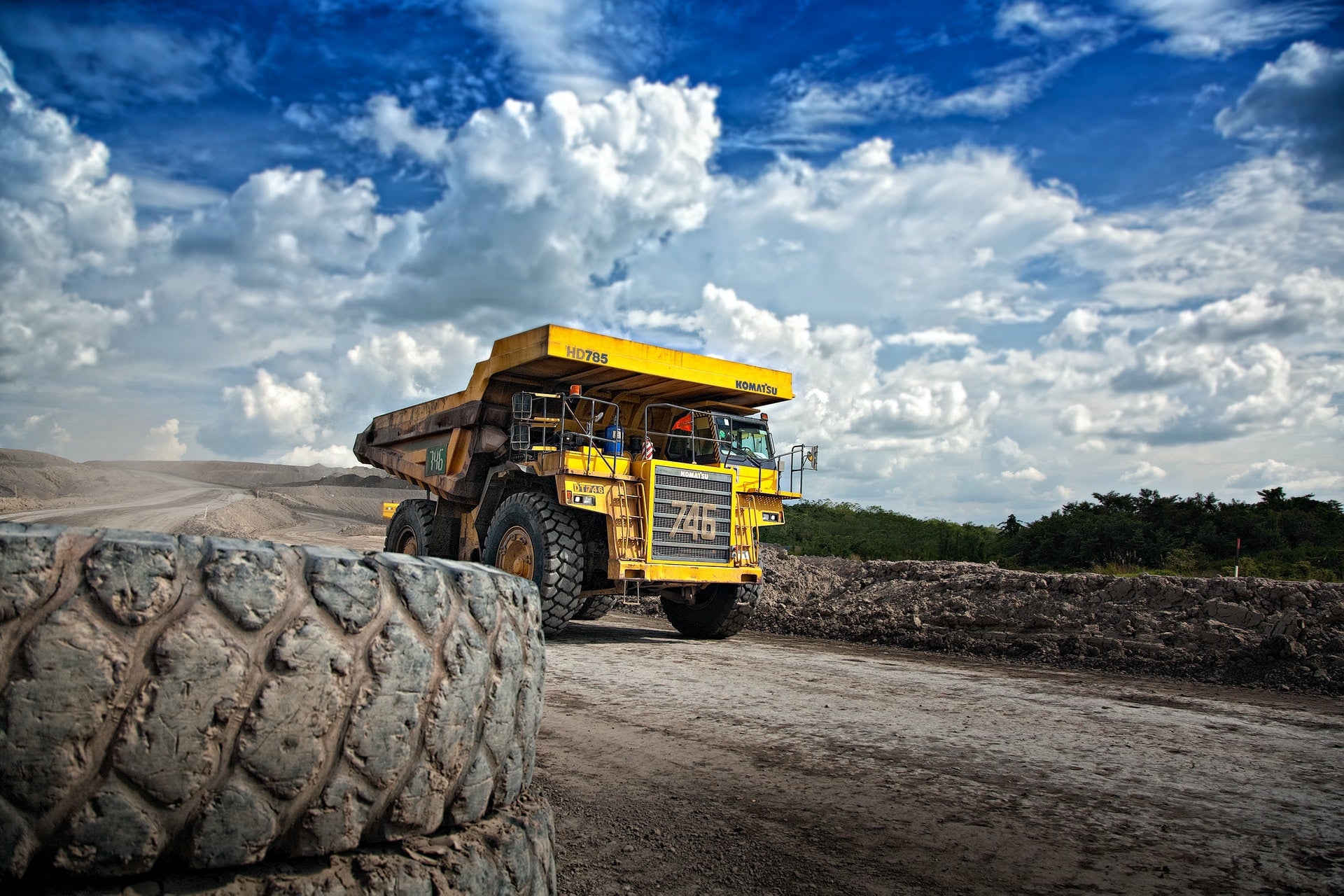 Developer Artemis Gold has awarded a C$236m ($188m) guaranteed maximum price (GMP) contract to Ausenco Engineering to build a processing plant at the Blackwater gold project in Canada.
The Blackwater project comprises an open-pit gold and silver mine and is located approximately 160km south-west of Prince George and 446 km northeast of Vancouver, British Columbia.
It is proposed to be developed in three phases and expected to have an operational life of 23 years.
Under the contract, Ausenco Engineering will construct a processing plant with a 5.5Mtpa capacity and related infrastructure for the Blackwater gold project.
In this regard, a binding memorandum of understanding (MOU) has been signed by the two companies that outline the terms under which Ausenco will complete detailed engineering.
Ausenco's work will form the basis for a final EPC price that 'will not exceed the GMP'.
Ausenco plans to work towards a final fixed-price EPC contract for the facilities and complete it in the third quarter of this year.
Artemis Gold chairman and CEO Steven Dean said: "The Ausenco GMP bid serves as further validation of the initial capital costs estimated in the 2020 PFS with respect to the process plant and associated facilities, further de-risking the development of the Project.
"Ausenco was also involved in the successful development at Atlantic Gold and the award of the GMP should give investors and potential project debt lenders greater confidence in the proposed schedule and initial capital cost to develop Blackwater on time and on budget."
Artemis is also seeking bids for a GMP proposal for the construction of the electricity transmission line and associated offsite infrastructure at the Blackwater gold project. This contract is planned to be awarded in the second quarter of this year.