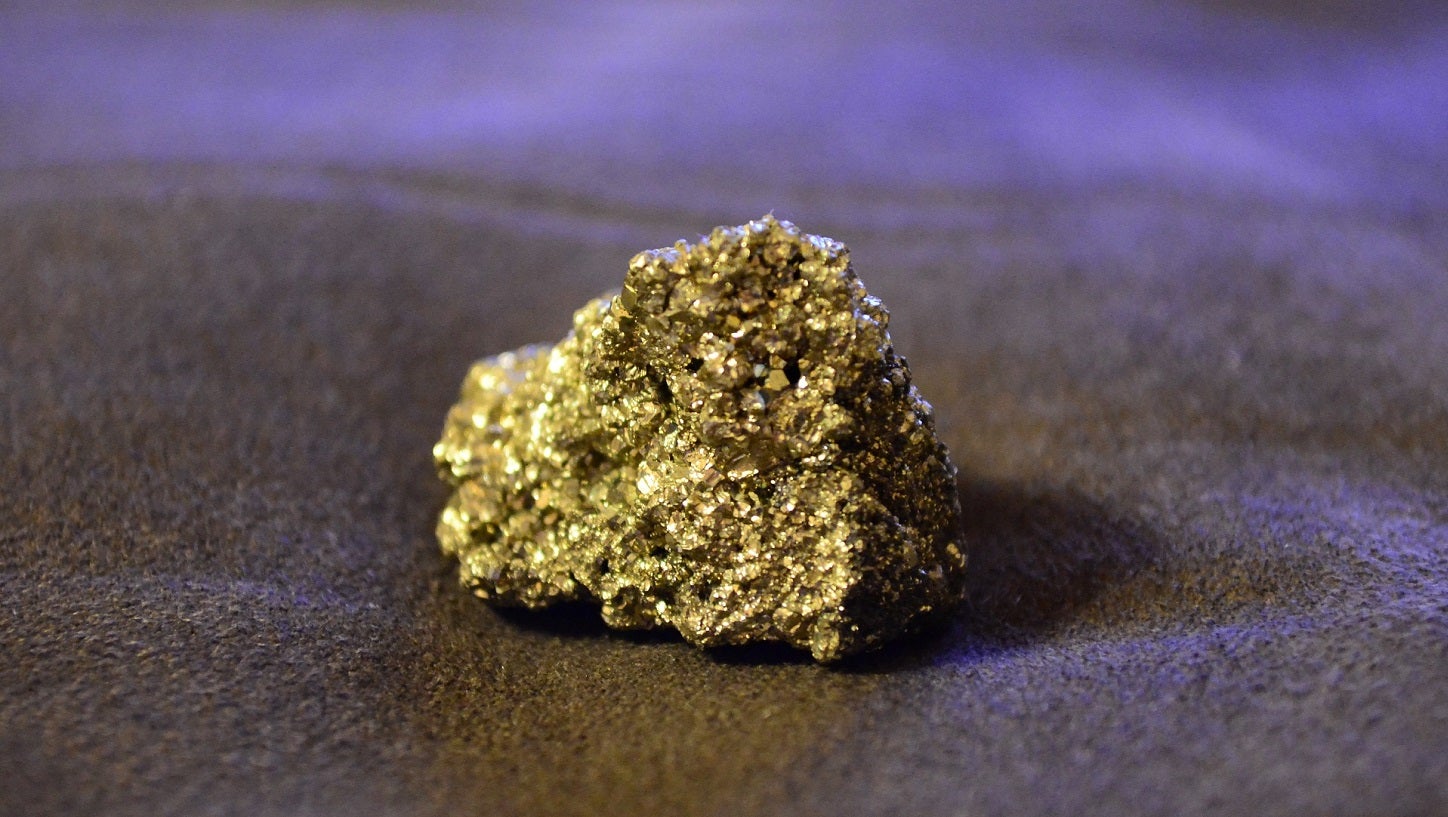 Aura Minerals has started production at its Almas open pit gold mine in Tocantins, Brazil.
The company expects to achieve commercial production at the Almas mine and plant by July 2023.
Aura Minerals president and CEO Rodrigo Barbosa said: "We have hit a major milestone in our company history today with the start of production of our first ever greenfield project completed in only 16 months and expected CapEx of approximately $78m, with no material deviation from the project budget, despite challenges related to procurement, the pandemic and inflationary pressures.
"Our strategy of focusing on simple and scalable projects that are easy to build and easy to operate under the highest ESG standards, which we call Aura 360, is paying off.
"This efficient model has already resulted in significant benefits to both Aura and the local communities. We invested approximately 50,000 hours on training and have 57% of direct labour hired from the local communities, which we expect to further increase during the ramp-up of the operation and next year."
The Almas gold mine is expected to have an average annualised gold production of 51,000oz during the first four years of its operation.
With an anticipated mine life of 17 years, the project comprises three main gold deposits, namely Paiol, Cata Funda and Vira Saia, located along a 15km corridor of the Almas Greenstone Belt.
In 2023, the mine is expected to produce between 25,000oz and 30,000oz of gold.
The project is estimated to have measured and indicated resources of 703,000oz of gold.