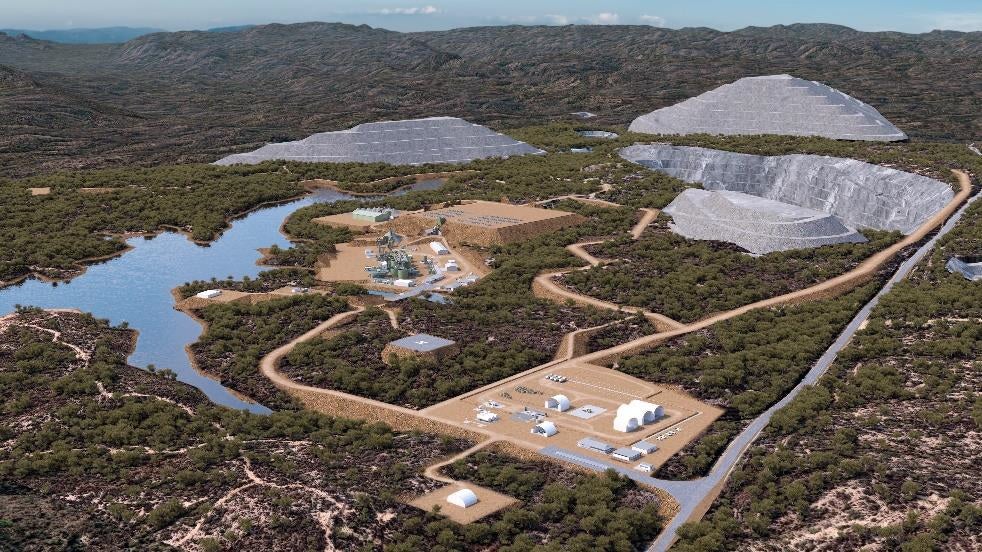 Aura Minerals has signed a binding scheme implementation deed (SID) to acquire Australian minerals exploration and development firm Big River Gold for approximately $67.6m (A$91.7m).
Through an intermediate holding company (Aura JVCo), Aura will own an interest in Aura BidCo, which will purchase 100% of the issued and outstanding ordinary shares in the capital of Big River.
According to the SID, holders of Big River Shares, other than Dundee Resources, will receive A$0.36 in cash for each share held from Aura.
Dundee Resources, which owns a 19.3% stake in Big River, has signed a cooperation and commitment deed with Aura whereby Dundee will eventually own a 20% stake in Big River through Aura JVCo.
Big River Gold is focused on advancing its wholly owned Borborema Gold Project in the Seridó area of Borborema, Brazil.
The project comprises three mining leases plus freehold title to the property over the main prospect area.
Aura expects the acquisition of Big River's Borborema project to provide it with an opportunity to expand its pipeline of development-stage projects.
The scheme is subject to court approval, as well as that from Big River shareholders.
Aura president and CEO Rodrigo Barbosa said: "Our strategy is to grow beyond our current production plan through advancing high-quality projects that have a clear path to construction and are located in the Americas, preferably in jurisdictions where we are already operating. Borborema fits well within this strategy."
If the scheme materialises, Big River will become Aura's subsidiary and be held under a joint venture between Aura and Dundee. Big River will also be delisted from the ASX.
Big River chairman Andrew Richards said: "Having considered a range of alternative courses of action, Big River's IBC has unanimously concluded that the scheme represents a compelling offer for our shareholders who would otherwise be facing significant future equity dilution as a result of capital cost increases, as well as inherent risks and uncertainties to fully develop a project such as Borborema.
"The scheme places the development of the Borborema project (including its future upside and risks) in the hands of an accomplished and well-capitalised gold and copper producer."
In a recent development, Big River Gold selected GR Engineering Services (GRES) to undertake pre-feasibility studies (PFS) for a potential expansion at the Borborema project to 3.6 million tonnes per annum (Mtpa).