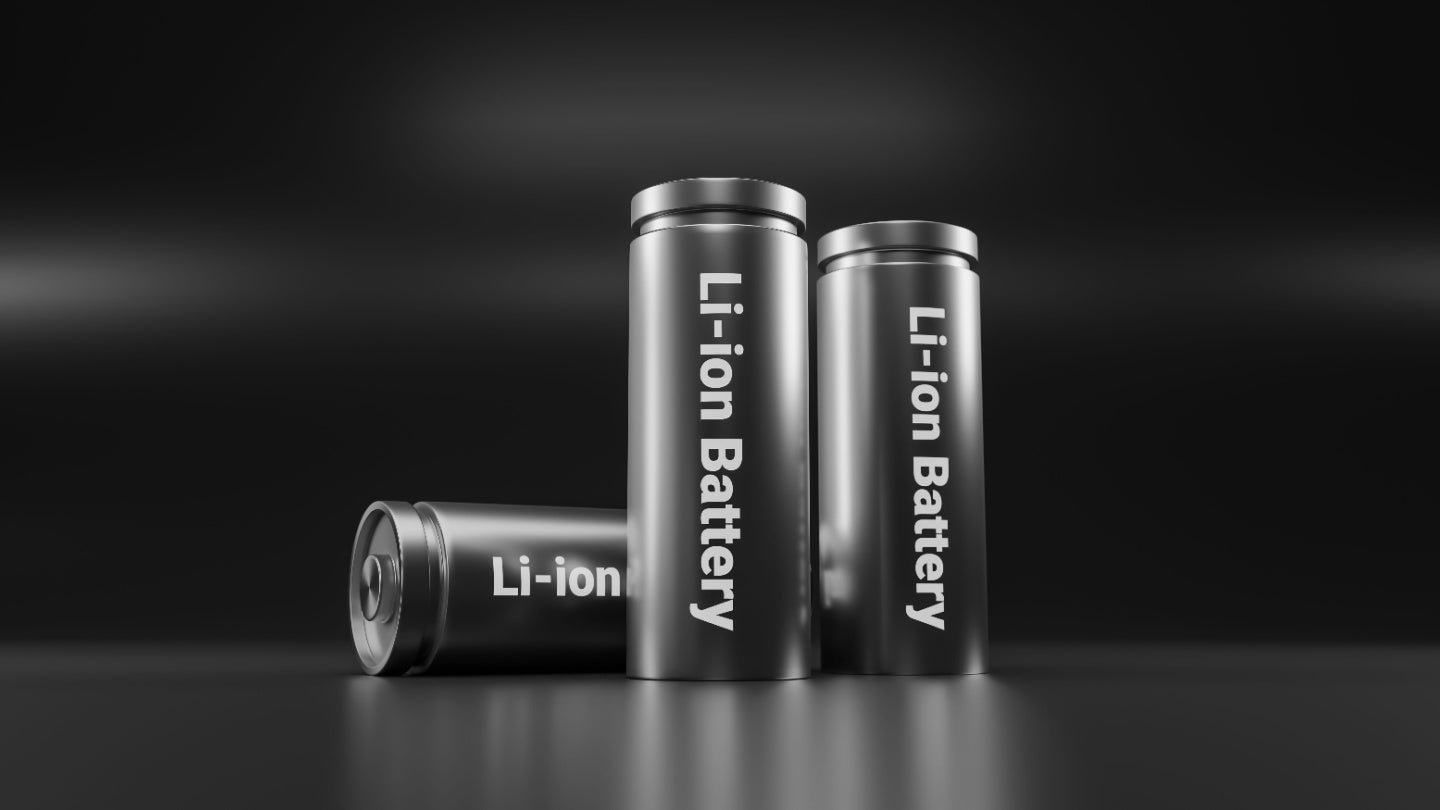 US-based mineral explorer Atlas Lithium has earned $20m through a royalty deal to accelerate the development of its Das Neves Lithium Project in Minas Gerais, Brazil.
Atlas Lithium secured the funding by selling a 3% gross overriding revenue royalty to Lithium Royalty, a Canada-based lithium royalty company.
Atlas Lithium currently has ten active drills working towards setting up lithium resources at the Neves Project, which includes a cluster of four claims out of a total of 64 mineral rights for hard-rock lithium.
Atlas Lithium's drilling campaign at its fully owned Das Neves project in the Lithium Valley area of Minas Gerais is centred on its flagship pegmatite, Anitta. There was an estimated 4.4% lithium oxide at the location.
The company expects to release the mineral resource report by the middle of this year, followed by a preliminary economic assessment in two months following the resource report.
This report will support the plans to build and operate the mine, which can produce 150,000 tonnes per annum of spodumene concentrate.
Atlas Lithium chairman and CEO Marc Fogassa said: "This is a landmark transaction for Atlas Lithium. Mr Ernie Ortiz, the president and CEO of LRC, is one of the most experienced lithium investors in the world. As part of his due diligence, he met our management and operational teams, visited our Neves Project and witnessed our drilling campaign first-hand.
"Mr Ortiz has been an advocate for clean energy since 2014, and it is a privilege to have him and LRC partner with us and support our growth. $20m is our largest raise and will solidly reinforce our continued growth. Importantly, this capital was raised in an entirely non-dilutive manner: not a single share of stock was sold."