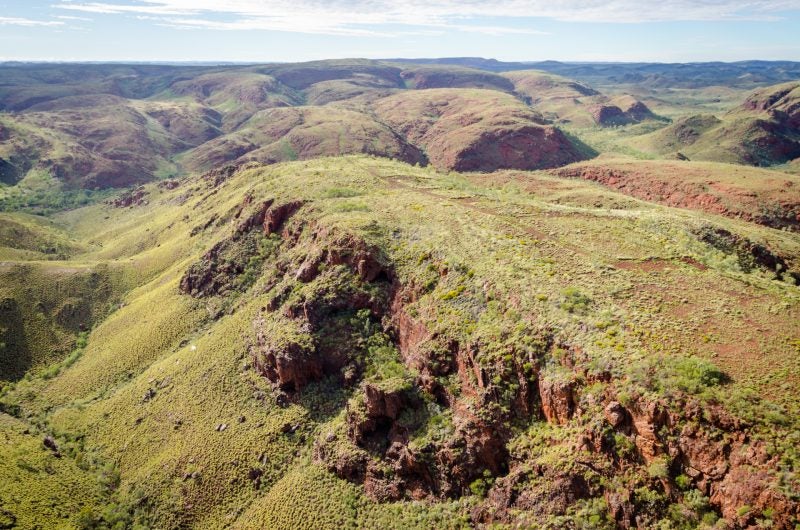 Mining company Atlas Iron has secured all statutory approvals required to develop the Miralga Creek iron ore project in Western Australia, enabling planned works to begin.
The Miralga Creek project, which will be an extension of the Abydos iron ore mine, is expected to create around 300 jobs.
The proposal involves the development of five open pits with an aim to extract eight million tonnes of iron ore over a period of four to five years.
It also includes the development of associated infrastructure including processing facilities, waste landforms and access roads.
The project received mining proposal approval from Western Australia's Department of Mines, Industry Regulation and Safety while the Environment Protection Authority (EPA) approved the Environment Protection and Biodiversity Conservation Act and works approvals. As a result, the company says that 'all primary approvals for the project have been secured and planned works can now commence'.
In a statement, Atlas Iron said: "On-site at Miralga, the biggest changes will be seen at the Abydos camp where works have been ongoing for some months to bring the camp out of care and maintenance.
"This work has been completed in a joint effort with an external construction company and Mick Shannon's operations support team."
Western Australia's EPA has recommended environmental approval for the Miralga Creek mine, subject to conditions.
These conditions included managing impacts on the habitat of the northern quoll, ghost bat and Pilbara leaf-nosed bat.
Earlier this year, the firm commenced iron ore shipment from the Sanjiv Ridge operation in Western Australia.
The Sanjiv Ridge mine, which was previously known as Corunna Downs, is estimated to have a mineral resource of 64Mt at 57.32% iron and 29Mt at 57% iron ore reserve.