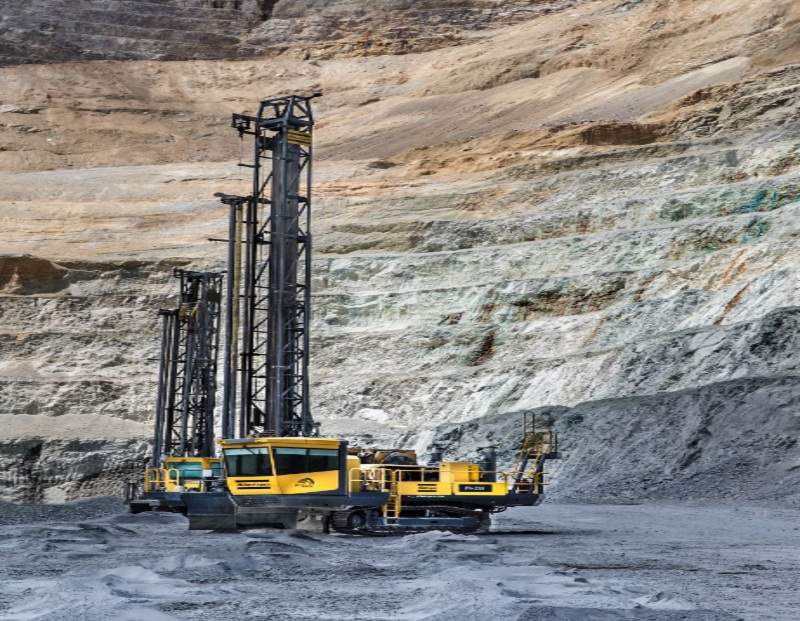 Swedish tools and equipment manufacturer Atlas Copco has reached an agreement to acquire the assets of US-based firm Cate Drilling Solutions.
The financial terms of the proposed acquisition have not been disclosed.
Through the acquisition, Atlas Copco intends to strengthen its presence in the US.
Atlas Copco mining and rock excavation technique business area president Helena Hedblom said: "Having the strong team at Cate Drilling Solutions as part of our group will enable us to get closer to and serve even better our mining customers in central US."
Cate Drilling Solutions distributes and services Atlas Copco's drilling equipment and components for surface drilling products, mainly covering the states of Utah, Nevada, Wyoming and Idaho, US.
"The transaction is slated for completion in the first quarter of next year."
In addition, the company operates a hydraulic and drill remanufacturing shop that rebuilds pumps, motors, cylinders, air-ends, rotary heads, and other drill components.
The transaction is slated for completion in the first quarter of next year.
Once the transaction is complete, the company will become part of the Mining and Rock Excavation Service division of Atlas Copco's wholly owned subsidiary Epiroc.
Conditional upon shareholders' approval, Epiroc is anticipated to be listed on the stock exchange next year.
Alongside rotary blasthole and crawler drilling products for mining operations, Cate Drilling Solutions also offers high-pressure air compressors and boosters for the oil, gas, and exploration drilling industries.