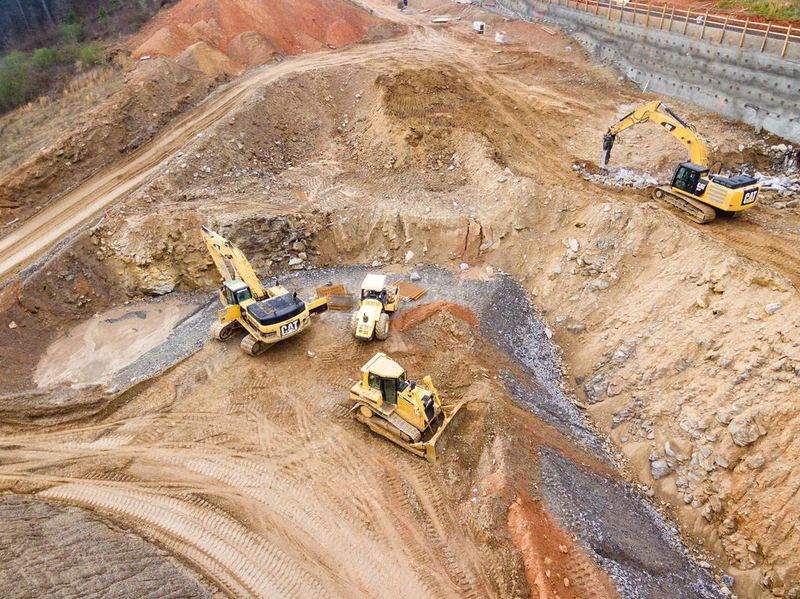 Cyprus-based Atalaya Mining has announced that its 15Mtpa Proyecto Riotinto expansion project in Spain has reached full mechanical completion.
The new semi-autogenous grinding (SAG) mill, primary crusher and all associated infrastructure are ready to start receiving ore, as well as ramp-up production during wet commissioning.
The additional electricity supply for the expansion project is also expected to come on stream during the third quarter of the year.
The company earlier reported completion of the new flotation and concentrate handling areas that are currently operating normally.
Atalaya anticipates that the expanded plant will reach its nameplate capacity of 15Mtpa by December.
Atalaya Mining CEO Alberto Lavandeira said: "This expansion is a milestone for Atalaya. It will increase copper production, improve operational efficiencies, reduce maintenance requirements and lower operating cash costs for the company."
In December 2017, the company announced its intention to proceed with the 15Mtpa expansion plan at Proyecto Riotinto.
Through the plan, Atalaya intended to upgrade processing facilities to enhance copper production to around 50,000t-55,000t per annum.
In October last year, Atalaya reportedly looked for buyers for a takeover. The company signed an agreement with the Bank of Montreal, a Canadian investment bank, to assist with the proposed divestment.
Atalaya is a mining and development group that produces copper concentrates and silver by-product at its 100% owned Proyecto Riotinto site.
Additionally, it has a phased, earn-in agreement for up to 80% ownership of the brownfield copper project which is in the permitting stage.