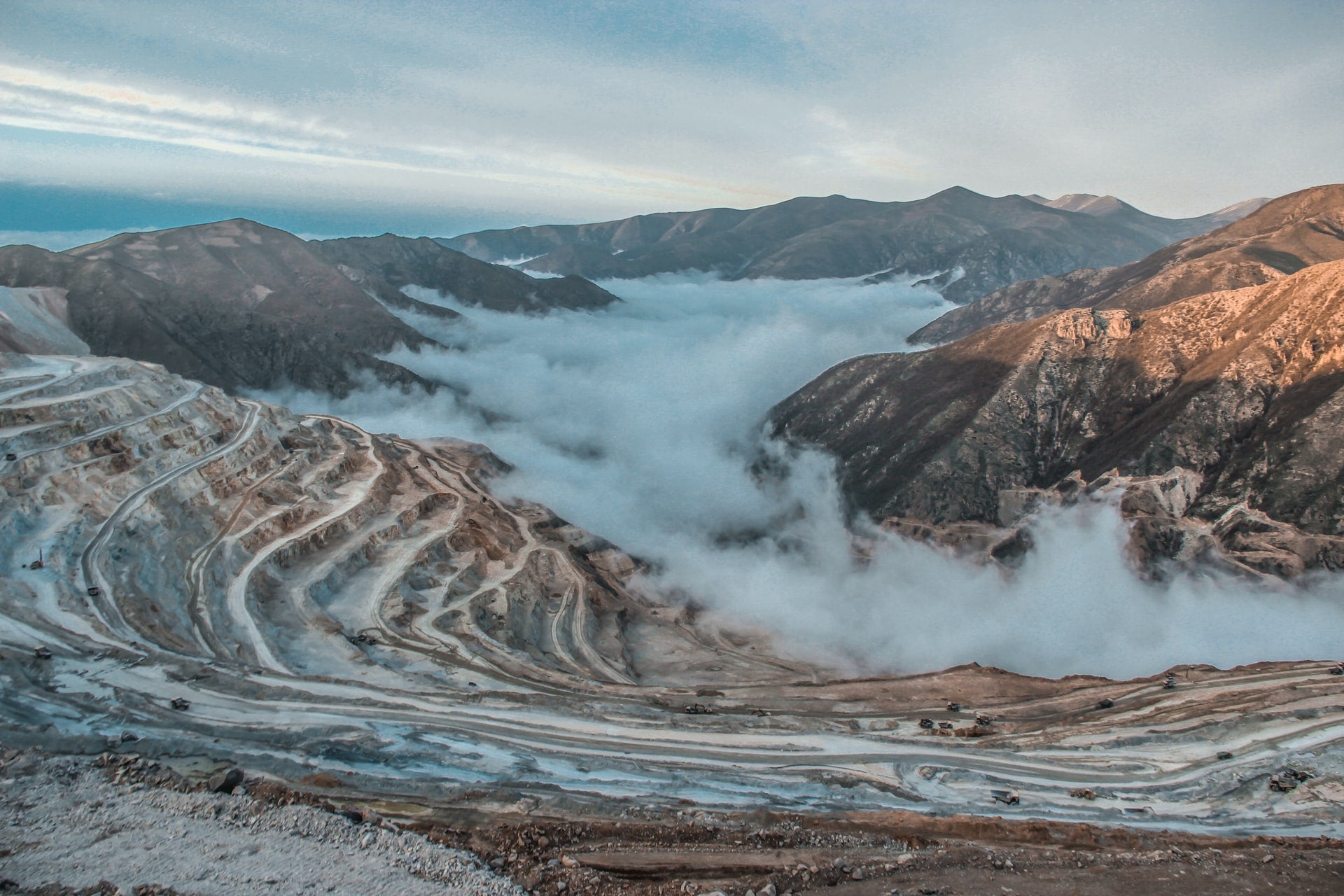 Mining company Astro Resources is looking to spin-off its diamond project in Western Australia.
Through its subsidiary Argyle Resources, the company plans to spin-off the project via an initial public offering (IPO) on the Australian Securities Exchange (ASX), with the company's shareholders to secure a priority allocation in the IPO.            
The spin-off would comprise Astro's East Kimberly project, as well as other projects in Australia and potentially overseas.
In a press statement, Astro said: The board believes that the spin-off into a special purpose vehicle that is dedicated to diamonds, with a clear focus and its own management team, is in the best interests of Astro's shareholders in creating value."
Astro plans to retain a minority shareholding in Argyle, based on the value of the East Kimberly project, as well as intends to conclude the IPO, including a fundraising process by the end of Q2 or early Q3 2022.
Concurrently, Astro said it was engaged in discussions with several companies to pursue further investment opportunities in Nevada, US.
As part of the plan, the firm discussed a potential partnership framework with Nevada Exploration subsidiary Pediment Gold to jointly identify, review and advance epithermal gold targets in Nevada.
A potential transaction with Pediment would see Astro contributing around $1.5m over a two-year period to earn a 70% stake in a special joint venture company (SPV).
Pediment will own the remaining 30% interest in exchange for contributing one or more of its current or future epithermal gold targets.
Although no project has yet been agreed, the two firms have been in talks around a Pediment-owned gold project in Slumbering Hills, Humboldt County, Nevada.
During the two-year period, Astro will have board control of the SPV.
Pediment will be responsible for providing operational and project generation support for the SPV, as well as serve as the main operator of the SPV's projects.