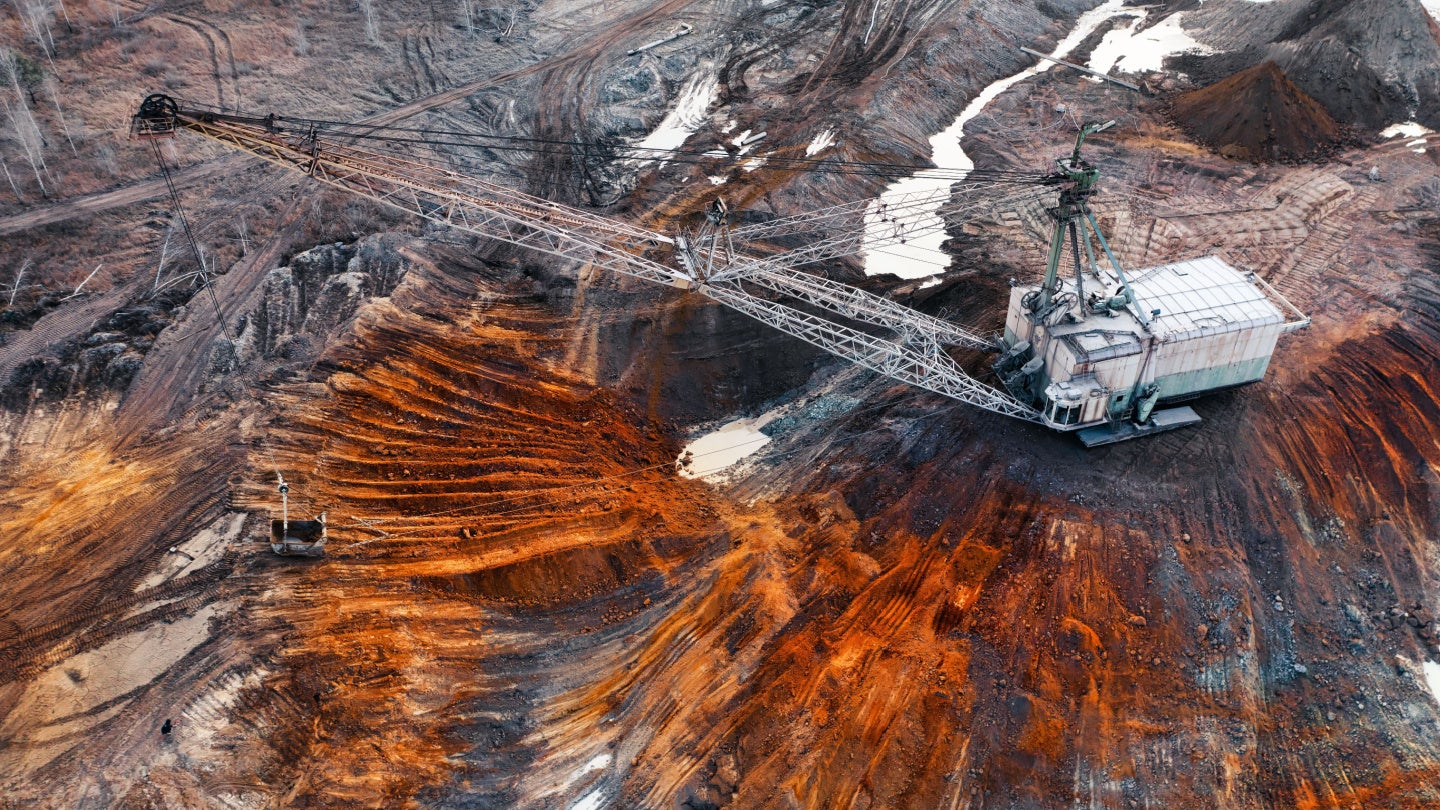 Critical metals producer Australian Strategic Materials (ASM) has signed an agreement to sell neodymium iron boron (NdFeB) alloy from its metals plant in South Korea with American rare earth magnet maker Noveon Magnetics.
The collaboration will see ASM selling 100t of the alloy to Noveon until March 2024.
This alloy is used to make permanent magnets for electric vehicles and wind turbines.
Noveon CEO Scott Dunn said: "At Noveon, we set out to develop a superior rare earth magnet. It is an important part of our mission to establish a reliable, high-quality supply chain for NdFeB alloy."
The company also agreed to a fixed price per tonne for this shipment, which was determined by reference to the 'high-quality' specification of the alloy.
ASM plans to develop a tie-up with Noveon regarding the long-term offtake of rare earth materials.
It agreed to use all "reasonable endeavours" to enter a long-term supply and purchasing agreement with Noveon.
ASM managing director Rowena Smith said: "At ASM, we are delighted to announce the start of this strategic partnership with Noveon and the first sale of NdFeB alloy from our Korean metals plant. This is the result of much hard work and dedication from the ASM team, including the successful commissioning of the strip alloy caster earlier this year."
The news coincides with Noveon's $75m Series B fundraising round, which was led by NGP and Aventurine Partners.
As part of the deal, NGP partner James Wallis will become part of the Noveon board.
Noveon plans to use the infusion to speed up the expansion of its manufacturing facilities and bolster its position as a critical rare earth magnets provider to businesses across various sectors such as automotive, medical, and defence.