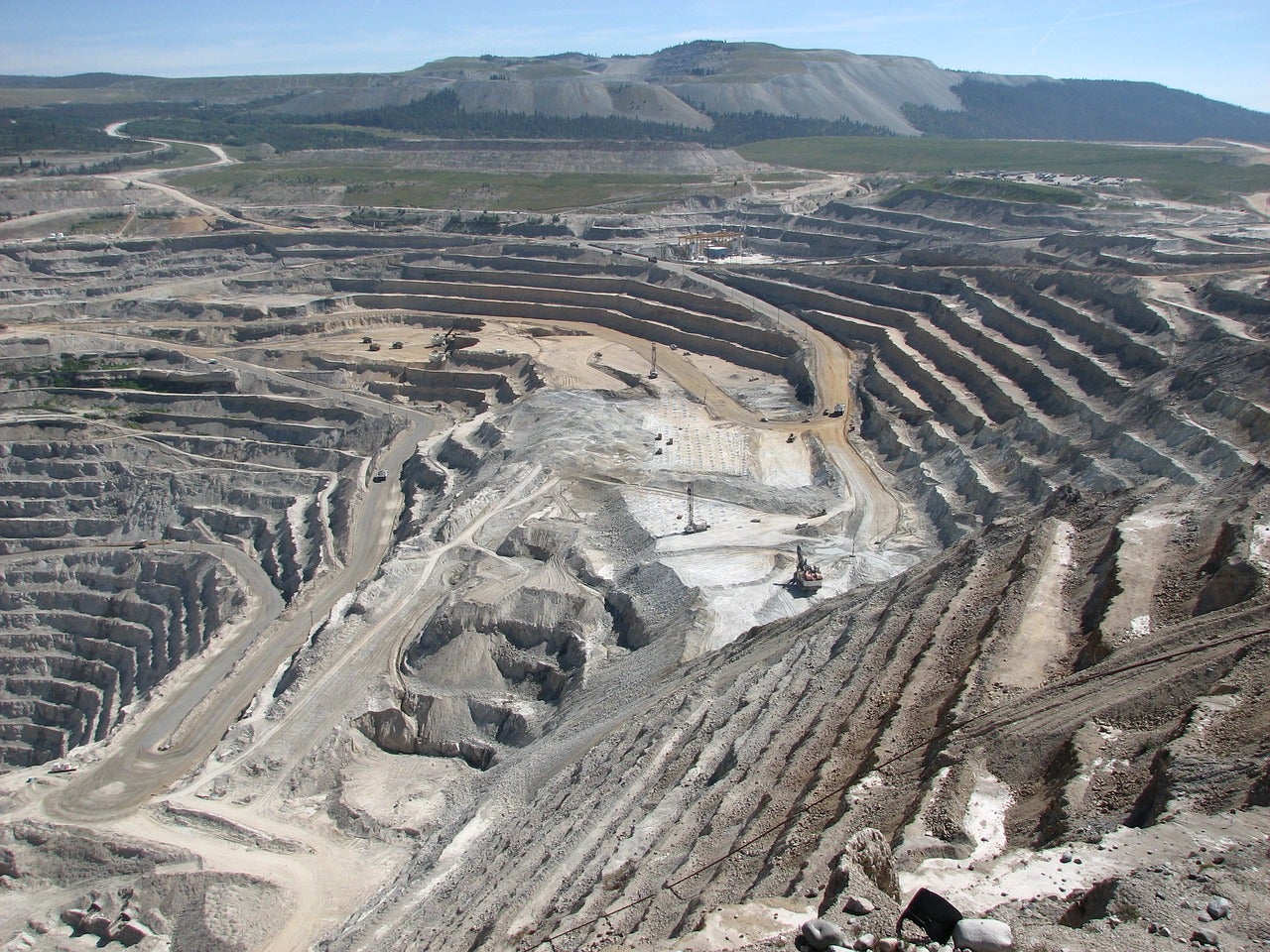 Asiamet Resources has secured a key approval for its flagship BKM Copper Project located in Central Kalimantan, Indonesia.
The Provincial Government Environmental Agency in Central Kalimantan has approved the company's revised AMDAL, an environmental impact assessment of the project.
The company has already secured the Governor's Recommendation, another key milestone that involved demonstrating technical and commercial viability to the local authority.
The latest approval will enable Asiamet to advance to the final step that involves securing a forestry borrow-to-use permit (Pinjam Pakai or IPPKH-OP) from the Government of Indonesia as the project.
Asiamet executive chairman Tony Manini said: "Achieving these important permitting milestones during Covid-19 where we have had considerable restrictions in the movement of personnel and government officials is a terrific achievement by our local teams in Jakarta and Palangkaraya.
"Receiving conditional approval for the Pinjam Pakai permit is a key milestone in the development path of the BKM copper project and each interim approval is an important de-risking step in achieving that major permitting objective for the project.
"We look forward to keeping stakeholders informed as we continue to progress the BKM copper project towards development at a time of stronger copper prices and investor appetite for new copper opportunities."
Last year, the company released a full feasibility study on the BKM project that highlighted total proved and probable ore reserves of 51.5Mt @ 0.6% Cu for 303kt of contained copper and 0.39% total soluble Cu for 206kt of contained soluble copper.
The project is expected to produce up to 25,000 tonnes of copper cathode annually over a nine-year mine life.
In August 2019, Asiamet signed a memorandum of understanding (MoU) with China Nonferrous Metal Industry's Foreign Engineering and Construction (China NFC) for engineering, procurement and construction management (EPCM) services for the project.