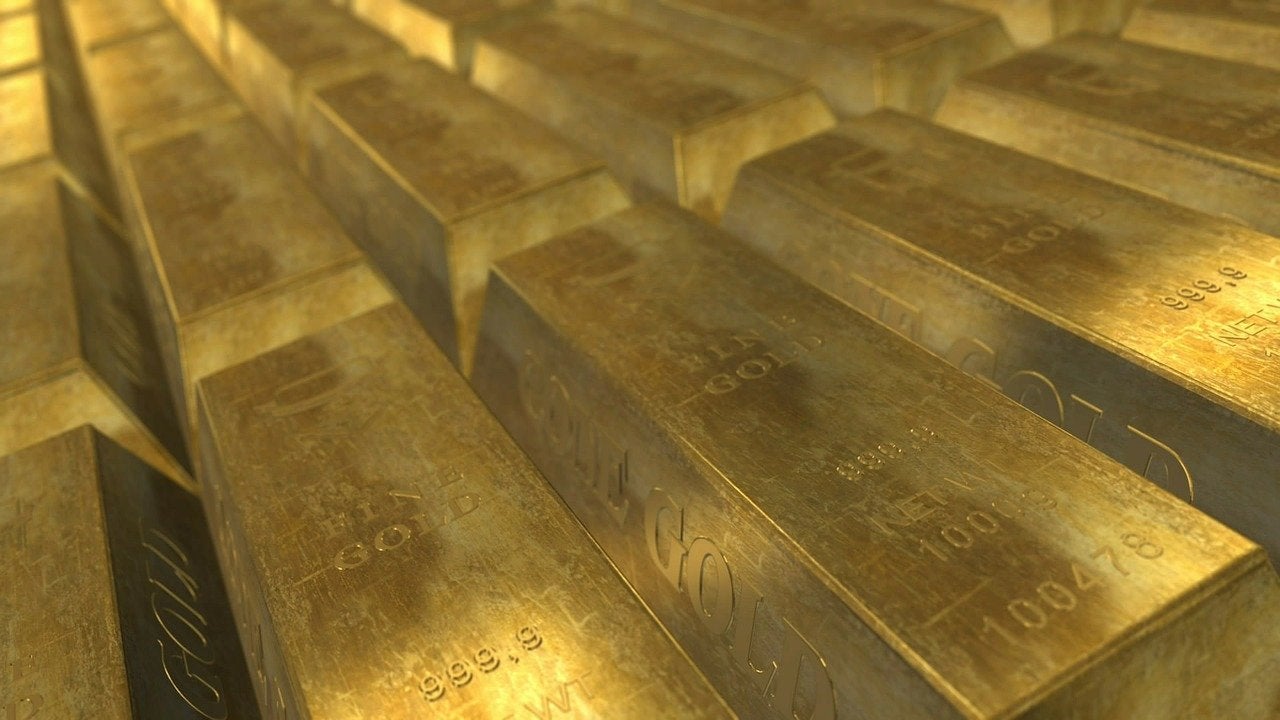 Canada's Asante Gold has secured the recommendation notice to acquire eight highly prospective gold concessions located on Ashanti and Asankrangwa Gold Belts in Ghana.
The recommendation from the Minerals Commission of Ghana involves the transfer of eight concessions covering approximately 314km2.
The prospecting licences (PL's) include the 104.1km2 Diaso, 59.2 km2 Juabo, 18.69km2 Manhia, 32.72km2 Dunkwa Gyimigya, 5.52km2 Gyimigya, 40km2 Agyaka Manso, 28.86km2 Amuabaka and 24.97km2 Nkronua-Atifi.
Asante Gold will acquire the licences from Goknet Mining Company as issued by the Minerals Commission basis, and pursuant to agreement signed in 2016.
As per the deal, Asante Gold acquired Kubi mining leases from Goknet Mining Company.
It also agreed to purchase Goknet's interests in eight prospecting licences including two adjoining to the west of the Kubi mining leases; and six contiguous licences located on the Asankrangwa Gold Belt 15km to the south west and along strike of the Asanko Gold Mine.
The Canadian firm will issue 375,000 fully paid common shares for each of the PL's so transferred, to a maximum of 3,000,000 shares.
It will also provide royalty equal to 2% of the Net Smelter Returns (NSR) to Goknet on each of the concessions transferred.
In a press statement, Asante Gold said: "The Juabo, Diaso and Manhia concessions are contiguous/on strike with our Keyhole Gold project, an area which has been the subject of extensive alluvial mining over a 7km length over the past 40 years."
Goknet purchased the rights to the land from PMI Gold Corporation, which operated the concessions from 2002 thru August 2014.
Prior to PMI, the concessions were explored by Nevsun Resources, Tri-Star Gold and Golden Rule Resources in the late 1990s.
Extensive work programmes have already been completed at the concessions including airborne magnetic, electromagnetic and radiometric surveys, ground geophysics, regional silt.
It also involved detail soil sampling, auger, aircore, reverse circulation and diamond drilling, and advanced exploration/structural interpretations.
Upon completion of the transaction, the Canadian firm plans to start an aggressive exploration programme to locate the bedrock source of the gold mineralisation under the Ankobra River.
The Ankobra River is claimed to be a strong northerly trending structure that stretches from the goldfields at Tarkwa/Prestea to Newmont's Ahafo gold mine.