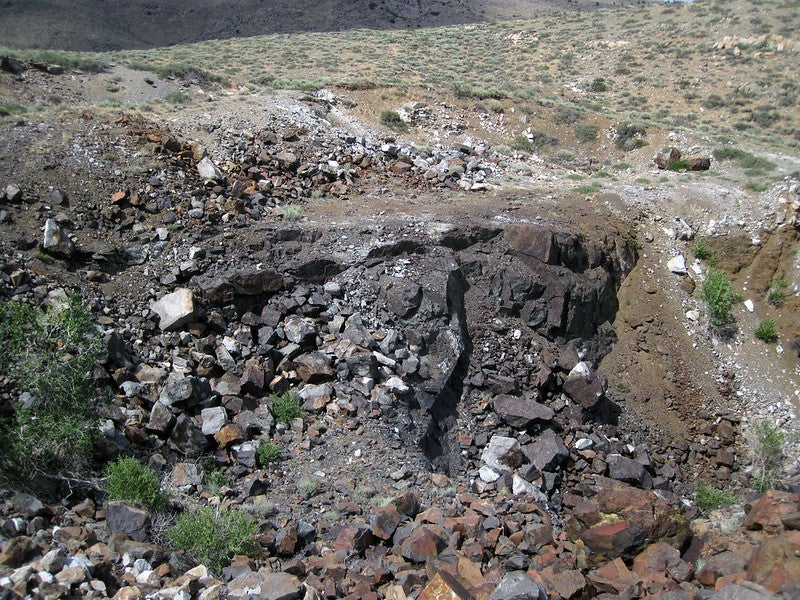 UK-based investment company Armadale Capital has secured the mining licence for the Mahenge Liandu graphite project in south-east Tanzania.
Issued by the Tanzanian Ministry of Energy and Minerals, the licence provides the company with exclusive development and mining rights over the graphite resources within an 8.54km² area.
Armadale holds a 100% stake in the Mahenge Liandu project. It is estimated to contain 59.5 million tonnes (Mt) of indicated and inferred mineral resources at 9.8% total graphitic carbon (TGC).
In March 2021, the company received environmental approval for the project.
The open-pit graphite mining project will be developed in two stages. In the first four years, Armadale plans to produce around 60,000 tonnes per annum (tpa) of graphite concentrate. Subsequently, the production will increase to 90,000tpa.
Armadale chairman Nick Johansen said: "Receipt of the ten-year mining licence for the Mahenge Liandu graphite project is one of the final and most important de-risking milestones for the company and allows us to push forward towards construction of our planned initial Stage 1 60,000tpa capacity for the project – an initiative that will bring significant benefits to stakeholders, both local communities and plc level investors.
"Armadale continues to make progress in other crucial workstreams and as previously indicated, we are making positive progress in development funding options specifically a debt package for the project, the company is also currently in discussions with a number of potential finance partners; we are hoping to be able to announce some further progress with regards to these efforts and also with our offtake discussions in the near term."
Armadale Capital focuses on resource projects in Africa. Besides Mahenge Liandu, the company has a stake in the Mpokoto Gold project in the Democratic Republic of Congo among others.