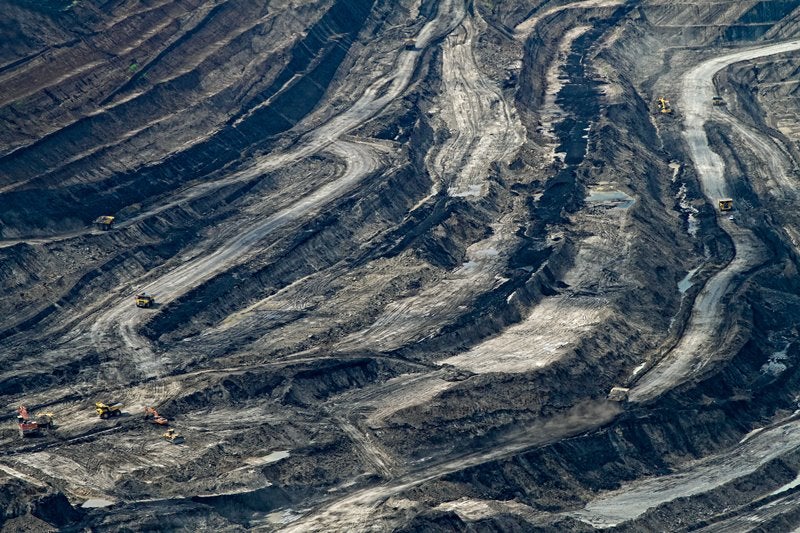 Ariana Resources, a British exploration and development company, has secured a 10-year licence renewal for its Salinbas Gold Project located in the Hot Gold Corridor in Turkey.
The company has since mobilised reverse circulation drill rig for a 2,000m drilling programme.
The Salinbas Gold Project comprises the Salinbas gold-silver deposit and the Ardala copper-gold-molybdenum porphyry.
The company has a 100% interest in the Salinbas project through its shareholding in Greater Pontides Exploration.
The licence, granted by the General Directorate of Mining and Petroleum Affairs, is expected to be formally granted in due course. The Salinbas licence covers the "Discovery Outcrop" of the Salinbas deposit and the JORC indicated part of the global resource for Salinbas.
Ariana has also secured Ardala licence forestry permits from the Ministry of Agriculture and Forestry for a full drilling programme. Site preparation, including the construction of roads, has already commenced.
Under the forestry permits, the company is allowed to complete drilling at depths of up to 10,000m and has been assigned locally to the operating subsidiary, Pontid Madencilik.
Existing roads have been made ready for drilling in the trial mining area and the vicinity of the Ardala Porphyry and to enable access for heavy machinery.
Recently, the company conducted trial mining on the Ardala licence as part of work scheduled for 2019 and as specified to the Turkish government.
More than 10,000 tonnes of mineralised material containing evidence of significant mineralisation has been extracted from the trial mining area.
Rock chips and channel samples from the mining area and stockpiles provide average grades of 0.27g/t Au, 0.14% Cu and 72g/t Mo.
"An initial 2,000m of RC drilling is due to commence on the Ardala licence imminently."
Ariana's mining operations are focused on epithermal gold-silver and porphyry copper-gold deposits in Turkey.
The company's flagship assets are the Kiziltepe and Tavsan gold projects, which comprise a series of prospects, within two mineralised districts in the Western Anatolian Volcanic and Extensional Province in Turkey.
These two assets constitute the Red Rabbit Gold Project.
Ariana Resources managing director Kerim Sener said: "An initial 2,000m of RC drilling is due to commence on the Ardala licence imminently and is expected to conclude by early June.
"In addition, achieving the upgrade of the Salinbas licence to operational status is a particularly important development, as it will secure our rights to that property for 10 years."