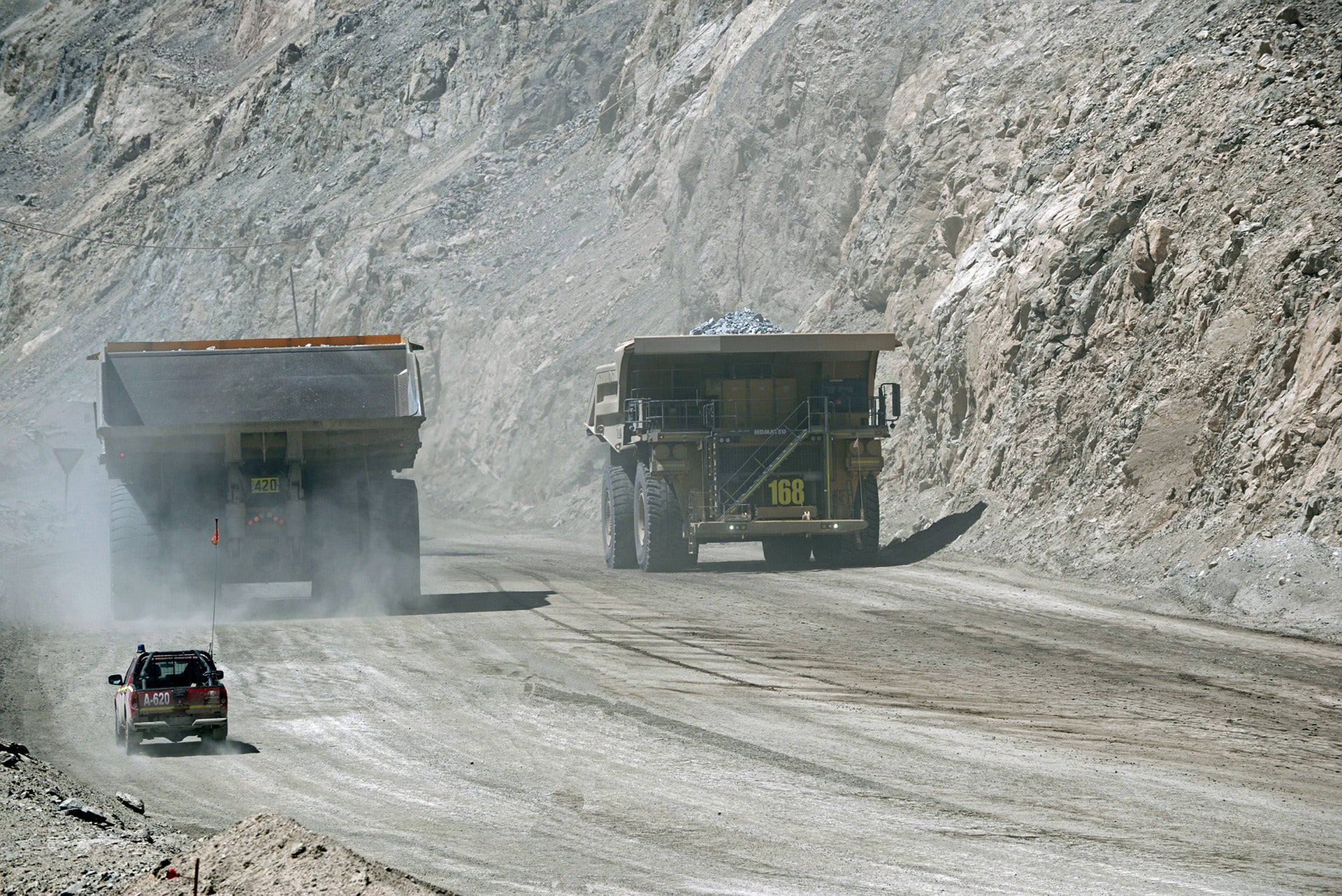 Miner Argonaut Resources is set to install track-mounted drilling rig at its Murdie Project in South Australia.
The Sandvik DE740 diamond drilling rig will be used by the firm to undertake a drilling programme at the Murdie Project, early next week.
Covering an area of 1015km2, the Murdie Project comprises two largescale, regional gravity anomalies – West Lake Torrens and Murdie.
The two anomalies are estimated to hold significant volumes of high-density rock that could contain economic IOCG deposits.
Argonaut Resources said that the current drilling plan will focus on the West Lake Torrens anomaly, where seven drilling targets were identified – Smith Dam 1 to 4 and Crytal Dam 1 to 3.
The company plans to initially test Smith Dam 1 and 2. It will prioritise other targets based on the results.
In a press statement, Argonaut Resources said: "The drilling crew is currently testing environmental protection equipment, undergoing training for specialist equipment, and receiving site inductions in preparation for the commencement of drilling at the first drilling site."
Drilling activity will target Iron Oxide Copper-Gold (IOCG) mineralisation, which was defined by large gravity anomalies.
In January this year, the firm received approval from the South Australian government to conduct drilling activity at the Murdie Project, despite opposition from Aboriginal groups.
The indigenous groups claimed they have ancestral ties to the lake, reported Reuters.
Kokatha Aboriginal heritage services manager Glen Wingfield was cited by the news agency as saying: "We are telling them, 'you can't do that mate, it's against our beliefs.
"They disregard the stories and the importance for our community – they just want to go off and mine.