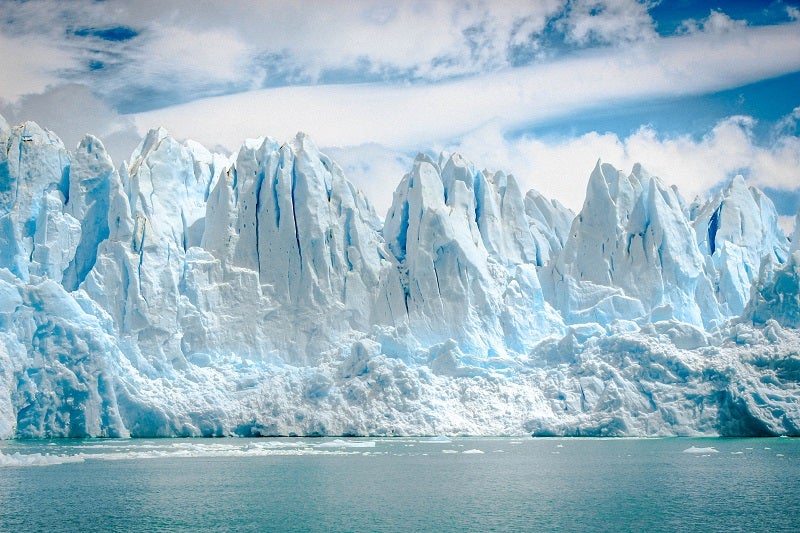 Argentina' Supreme Court has rejected a challenge brought by Canadian miner Barrick Gold regarding an environmental law banning mining in glacial and permafrost areas.
The decision is not expected to affect any of Barrick's current operations in Argentina, reported Reuters, citing a Barrick source with knowledge of the matter.
The court stated: "The challenge posed by Barrick is ruled inadmissible."
Barrick Gold is the owner of the Veladero gold mine in San Juan, Argentina. It hosts rich deposits of gold and owns the Pascua-Lama mine along the Argentine-Chilean border.
Center for Human Rights and Environment executive director Jorge Daniel Taillant said:  "Miners have long marked this region for its rich gold, silver and copper deposits, and have been on standby for nearly a decade awaiting a judicial decision from Argentina's top tribunal as to whether or not they could mine in glacier terrain.
"The Argentine Glacier Law was passed in 2008, unanimously by Congress, when then activist Environment Secretary Romina Picolotti, brought the draft law through Congress with no opposition whatsoever."
Passed in 2008, Glacier Protection Law was vetoed by President Fernández de Kirchner as it was detrimental to the mining sector.
The court's glacier ruling is expected to halt operations of 44 similar mining projects that are being evaluated, according to the National Secretariat of the Environment.
Greenpeace Argentina spokesperson Gonzalo Strano said: "The request of Barrick to declare the unconstitutionality of the national regulations has been a perverse move that fortunately lost. Now, it is necessary to enforce the law and close Veladero. We cannot allow more mining on the glaciers of the Argentines."